10 innings with highest batting strike rate in T20Is
Here are 10 match-defining innings with the highest strike rate (minimum 10 balls).
Updated - Aug 19, 2021 5:04 pm
5.7K Views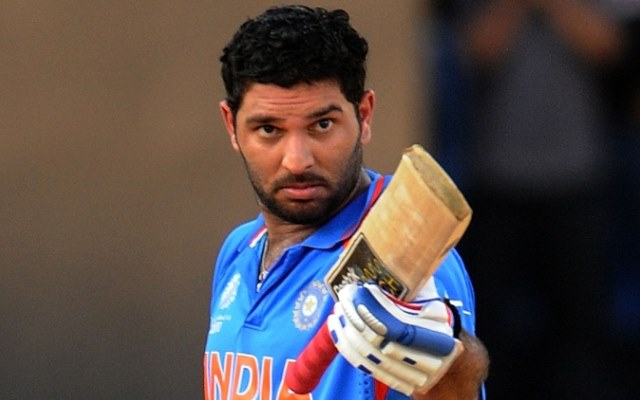 Cricket has become more popular with the inception of T20 cricket, mainly 2007 T20 World Cup and the Indian Premier League (IPL) in 2008. The 2007 T20 World Cup held a lot of potential, and the experts understood that the game would never be the same again. It's been more than a decade, and the game has undoubtedly evolved from a one-day activity to a three-hour spectacle. The Indian Premier League has grown to become the world's most popular cricket league.
Apart from the ones who can hit the textbook shots, the teams are now on the lookout for power-hitters. The strike rate, not the averages or the number of runs, is the most important factor. Players who can turn the game around in a few overs are essential in a format like T20. And it's for this reason that strike rates are the most important factor to consider when selecting a T20 player.
Here 10 such match-defining innings with the highest strike rate (minimum 10 balls):
10. Quinton De Kock (65 runs off 22 balls vs England)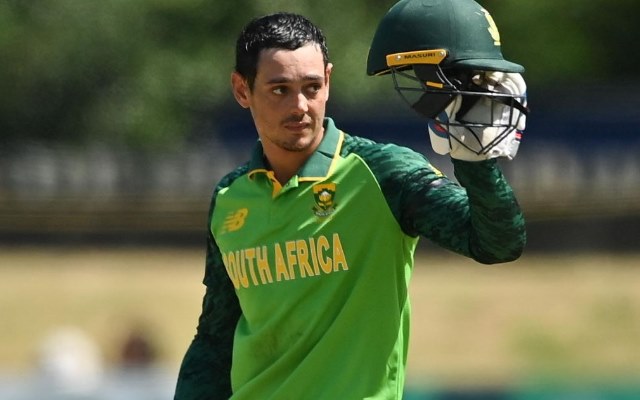 Currently one of the best keeper batsmen in world cricket and South Africa's best batsman, Quinton de Kock is bound to have a great career ahead and may end up being the greatest Proteas batsman ever produced.
Chasing 205 on a flat Durban wicket against England, De Kock decided to attack the opposition from ball one and scored 65 runs off 22 balls with a strike rate of 295.45 including 2 fours and 8 sixes. At one point, it seemed like South Africa would chase down the total with 4-5 overs to spare. But once he got out, England came back into the game and won a thriller by a mere margin of 2 runs.
If South Africa has any chance in the T20 World Cup, Quinton de Kock has to fire at the top being the best and the senior-most batsman in the South African lineup.