5 Dark secrets of MS Dhoni you probably don't know
Dhoni was at the centre of controversy many times.
Updated - Jan 7, 2020 10:56 pm
558K Views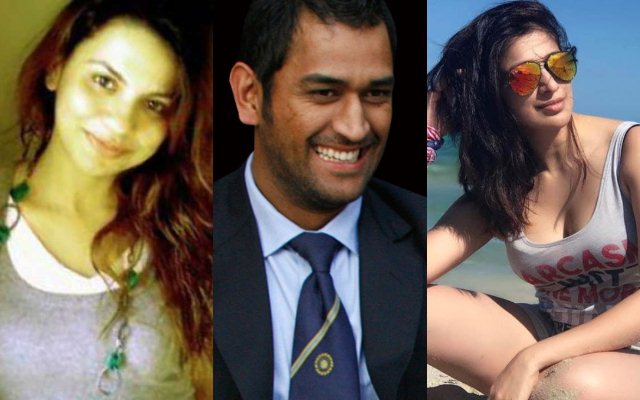 MS Dhoni is one of the colossal figures of Indian cricket owing to the laurels he has garnered over the years. The veteran made his debut way back in 2004 and didn't look back. The 38-year-old is presently at the fag end of his career and it seems to be a matter of time before he announces his retirement from the sport.
He was last seen in the semi-final of the 2019 World Cup in Manchester. Meanwhile, when it comes to a personality as big as Dhoni, controversies will also have its say. It hasn't been any different for the Jharkhand-born as he has been involved in quite a few over the years.
From having a number of relationships, having an influence in the cricket administration, breaking the laws, to even hurting the religious sentiments of Indians, Dhoni has a dark past.
In the article, let's take look at a few of Dhoni's dark secrets
1. Dhoni's Sacrificial Goat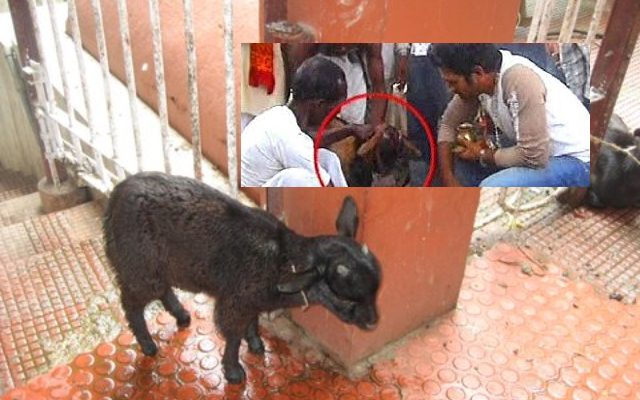 After winning the 2007 T20 World Cup in South Africa, MS Dhoni was given the leadership role in ODIs in the same year. The Men in Blue played a tri-series in Australia in February 2008, also involving Sri Lanka, and Dhoni didn't flatter to deceive by any means.
In the finals versus the hosts, Dhoni's men turned up with thumping wins in Sydney and Brisbane, and hence won the series. In fact, in the first final at the SCG, Dhoni himself went on to hit the winning runs. But after the victory, Dhoni got himself tangled in controversy.
It was also Dhoni's maiden overseas ODI series as the national captain. The then-youngster allegedly sacrificed a goat at a Ranchi temple to celebrate the triumph. The act angered the whole nation and Dhoni made sure to never repeat such antics.