5 players who deserved better international teams
There are various players who have been linchpins of their side, but their services always went under the radar.
Updated - Apr 24, 2019 11:04 am
21.9K Views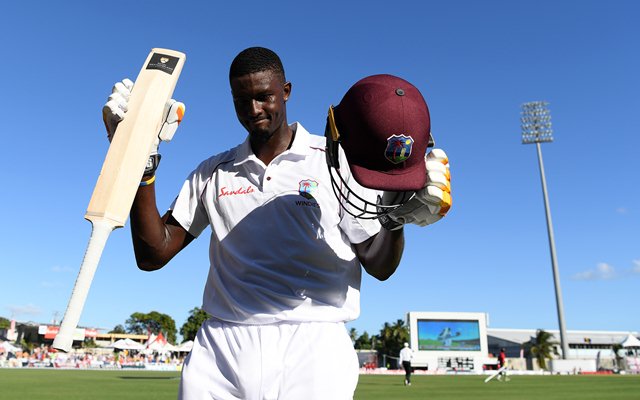 Cricket is a sport where various individuals combine their effort in order to bring glory to their nation. A cricket team consists of 11 players, Avengers who will try to protect their turf at any cost with their superpowers. Like Avengers, players also have a contrasting personality, and each of them has different roles in their troupe. Unfortunately, there are some superheroes, cricketers who get overshadowed by others in the team, and they don't receive enough credit for their gallantry.
Over the years, various cricketers have made their nation proud either with the bat or ball. There have been stars who represented their country for a long time, and during their journey, they were praised and criticized in equal measure. Sometimes players had wonderful careers for their respective teams, but their deeds were never acknowledged enough. By looking at their contributions one can easily say that, if they were in a different international set-up, the cricketing saga would have been diverse.
The following list explains five players who deserved a better international team :
Rahul Dravid – England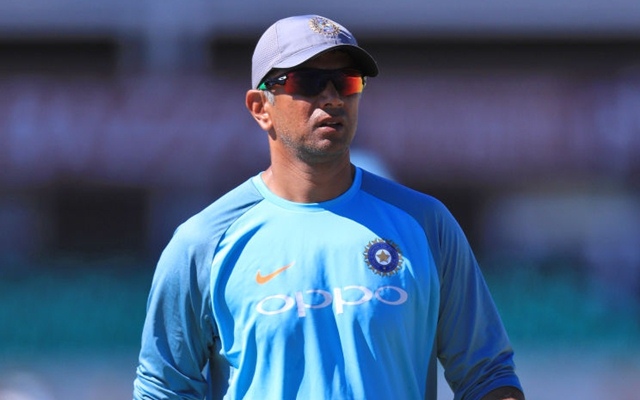 The former Indian skipper is one of the greats of the game, and his achievements are even revered by the foreign cricketers. He is an epitome of excellence, and his records are incomparable. Often hailed as the Wall of India, he has played some awe-inspiring innings for his side. Rahul has played 164 tests and 344 ODIs for the Men in Blue and has piled over 24,000 runs. Currently, he is shaping the future of Indian cricket but during his playing days, his heroics went unnoticed most of the time, as there were other superstars in the team.
Unlike other players in Indian history, Rahul Dravid always kept his team ahead of himself. He has a watertight technique against new ball which is the norm for classic English batsmen and that's why he would have been a great addition to the Three Lions. The legend has a striking connection with England, as he made his debut against them, and most of his memorable innings came at the Home of Cricket.
Dravid has smashed 8 of his international tons in England. The Brits always needed a calm head in pressure situations, and Dravid's cricketing brain would have helped them immensely. For England, the No.3 position in batting has always been a headache, and that's why Rahul would have been a perfect solution for them.