Australia vs India: Five keys to success for Team India on the tour
It is a wonderful opportunity for India to set records straight against a depleted Australian team.
Updated - Nov 20, 2018 10:51 am
2.2K Views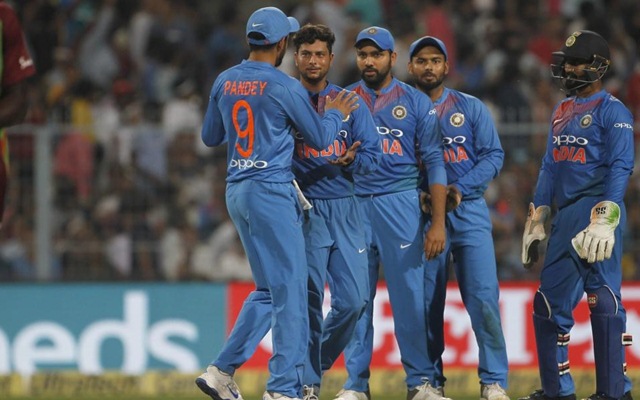 Follow us on Telegram
Just in about two days time, the Indian cricket team will get started with the proceedings on their savage voyage to Australia. The side has earlier lost both in England and South Africa leaving nightmares that still haunt the fans. Hence, India would be looking to make a mark this time around and end the year on a high. However, it wouldn't be easy defeating Australia in their own backyard.
Even though the Aussies look depleted in the absence of Steve Smith and David Warner, they can still give any side a good run for their money. Inarguably, they've got one of the best bowling sides in the world at the moment. But, with the home team's batting not really up to the mark, it gives India an outside chance.
For the first time ever in the history as far as one could remember, India go in as the favourites to win this series. There are some experienced players in the squad who are touring Australia for the second or third time. Their inputs and experience will definitely help the team. It is a wonderful opportunity for India to create history by winning a Test series for the first time in Australia. However, they can't let complacency seep in and will have to be on the top of their game all the time.
Keys to success for India:
1. Be relentless with the bowling attack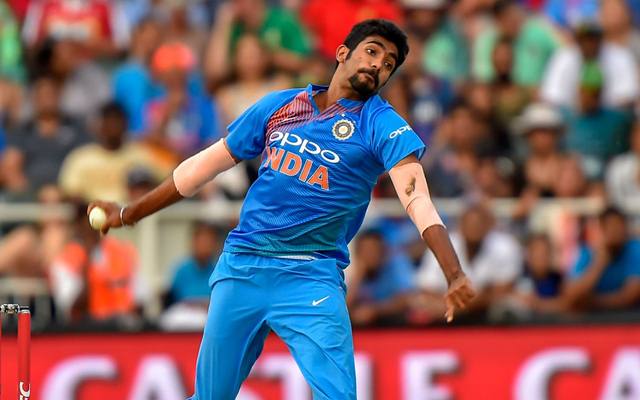 Australia could be one of the most challenging places to bowl at for the bowlers. There isn't much swing or spin on offer and the bowlers will have to outdo the batsmen with bounce and variations. This is where the Indian bowlers have failed to deliver on the previous two tours. The extended spells seemed to have got the pulp out of them and they seemed to have given up too early.
The bowlers were waiting for things to go their way and didn't try to pull off anything special. In the process, they also let the game drift away even before they realised. Furthermore, most of the Indian bowlers do not have the height as an advantage to extract some steep bounce off the pitches.
This time around, since the bowling attack seems to be fitter than ever, the bowlers will have to be on a relentless pursuit of forcing wickets at regular intervals. India, never in their history, have had a pace attack as strong as the current lot. Virat Kohli's aggressive captaincy in such a scenario would help and there shouldn't be any moment for a repose.
Follow us on Google News