Faruque Ahmed steps down as BCB chief selector
Updated - Jun 20, 2016 7:52 am
32 Views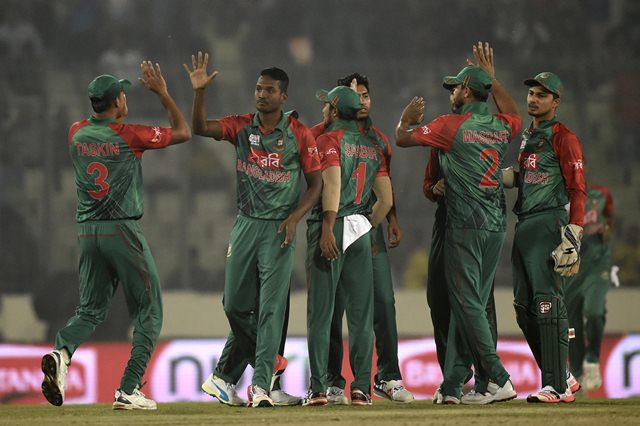 Bangladesh chief selector Faruque Ahmed has stepped down from his position effective immediately. The move comes shortly after the BCB announced their new three-step procedure for the selection of players into the national side.
The new system saw Ahmed and a few other selectors pick a team for a screening process to be done by CB cricket operations chairman Akram Khan and BCB director Khaled Mahmud. The final nod would then be given by the BCB president. Faruque Ahmed stated that it would indeed be difficult to work in such a system.
"It will be difficult to work in this system. We have to have scope to work without interference. The independence of the selectors will be greatly compromised. The new system isn't going to help Bangladesh cricket, as it won't be able to deliver. There will be shared accountability where no one would really know who took the decision," Faruque said.
Earlier, Ahmed had voiced concerns about the new system when it was still in its planning stages. "The decision has been taken, I will not work under this system. I will complete the formalities once I return home from the US."
"You only change a system when it's broken," Faruque said. "Bangladesh cricket has been in good health so I didn't see any reason to make such a big change to the selection process.
"I have done my job with all honesty," Faruque said. "I think I deserve a bit of [credit for] what Bangladesh have achieved when I was the chief selector. I think Bangladesh cricket and the game itself is much larger than a chief selector so I hope the best interest of Bangladesh cricket is taken into account. I am sure the BCB has made this new committee with good intentions but it would do more harm than good."