Former India women allrounder Sreerupa Bose Mukherjee passed away
She was known for her straightforwardness attitude in the fraternity.
Updated - Nov 30, 2017 5:05 pm
90 Views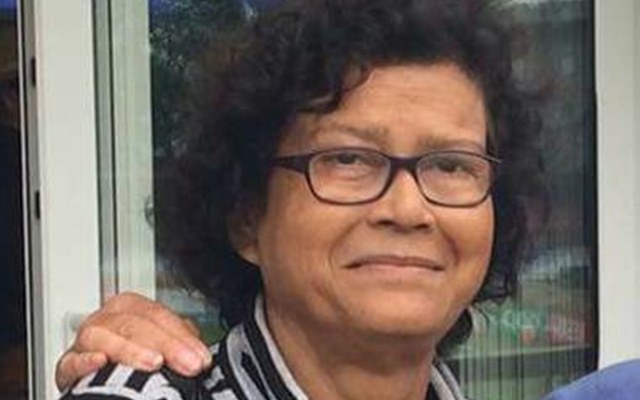 Former Indian women team's all-rounder and coach Sreerupa Bose Mukherjee passed away at her residence in Kolkata after a massive cardiac arrest earlier in the morning of Thursday. She was 66-years old and is survived by his Husband Paresh Nath Mukherjee and tennis player daughter Amrita Mukherjee.
Bose-Mukherjee made her debut for India in 1985 and played 2-ODIs for the country. She later became Indian women team's coach during the world cup in 1993,1997 and 2000. She also headed the Women's Cricket Association of India with Dian Edulji and Shanta Rangaswamy.
She led India's under 25 women's side against Australian under 25-side where Rangaswamy was her deputy during the series. During her days with Bengal women's team, she was one of the biggest reason for the domination by the side according to Rangaswamy. Rangaswamy said, "We kept on telling her that she was more like a school monitor, who could get the best out of a team. Bengal did very well in those days, largely because of her."
Her husband Paresh Nath while speaking to Sportstar gave the information. "It happened around 10:30 this morning at our residence, where she collapsed in the toilet. And after rushing her to the hospital, they declared her brought dead," he said.
She was known for her straightforwardness attitude in the fraternity. During her coaching tenure, she had slapped Indian skipper Purnima Rau as the Indian skipper didn't follow her instructions during India's tour of New Zealand. Rau while talking to Sportstar didn't speak about the controversy which happened way back in 1995 but she said that "She was a strong lady, and I hope her soul rests in peace."
Shanta Rangaswamy who went on to become the chief national selector was her very old friend and remembering old days, she said that "Sreerupa was great with man-management. She could get things done and could mould the team well."
She used to teach journalism at the Calcutta University. She was a very prominent face in Indian women's cricket and with her passing away there will be a void in Indian women's cricketing circuit.