IPL: Sanjiv Goenka opens up on a huge ₹7,090 crores bid for Lucknow team
The head of the RPSG Group stated that the company has done its calculations right.
Updated - Oct 26, 2021 7:02 pm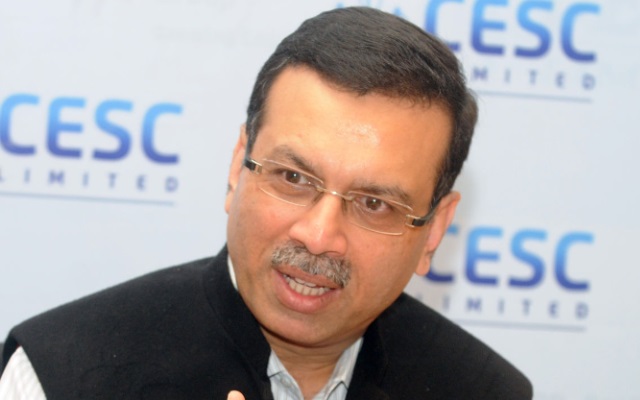 Follow us on Google News
BCCI recently announced the bidders for two new Indian Premier League Franchises. As per the announcement, Lucknow and Ahmedabad are the two teams that will enter the new edition of the IPL. From the next season of the high-profile tournament, it will thus be a ten-team affair.
RPSG Group made the highest bid for ₹7,090 crores and chose the Lucknow franchise whereas CVC Capitals bagged Ahmedabad for ₹5,625 crores. Sanjiv Goenka's bid of ₹7,090 crores created a lot of buzz in the cricketing fraternity and in the BCCI as well. However, the head of the RPSG Group pointed that they have done their calculations right.
"It is simple. You are paying the difference between what you get from the BCCI and what you have to pay to the BCCI. Of the Rs 7000 crore, I will probably be paying only Rs 3500 crore in 10 years. It is because I will be getting Rs 3500 crore from the BCCI from the broadcast rights.
"In the next five years, I may get more (from the BCCI). The net present value of that is Rs 2100 crore. That means I have got an IPL team for Rs 2100 crore. Tell me is it good or not?," Sanjiv Goenka said in an interaction with Cricbuzz.
Sanjiv Goenka opens up on choosing the Lucknow franchise
Sanjiv Goenka had previously owned the Rising Pune Supergiant (RPS) franchise for a brief period. The team had reached the finals of the IPL 2017 but narrowly lost the game to Mumbai Indians by just one run. Talking about the new teams, Goenka had won the bid for both Lucknow and Ahmedabad.
The RPSG head, however, decided to choose Lucknow. When asked the reason behind his decision he said, "We have operations in Uttar Pradesh. We do power distribution there. We have a very big presence in the northern state. Closer by in Chandigarh, we have the power distribution rights. So for North India, that becomes like a hinterland."
The BCCI secretary Jay Shah had also opened up on expanding the IPL to ten teams. "We had promised that IPL will be bigger and better from the 15th season, and with Lucknow and Ahmedabad, we will take the league to different parts of India," he said.
Follow us on Telegram