IPL: Top 5 batsmen with the highest total salary across seasons
Batsmen have always earned a premium salary from the teams given the impact they can create.
Updated - Dec 22, 2018 4:30 pm
761 Views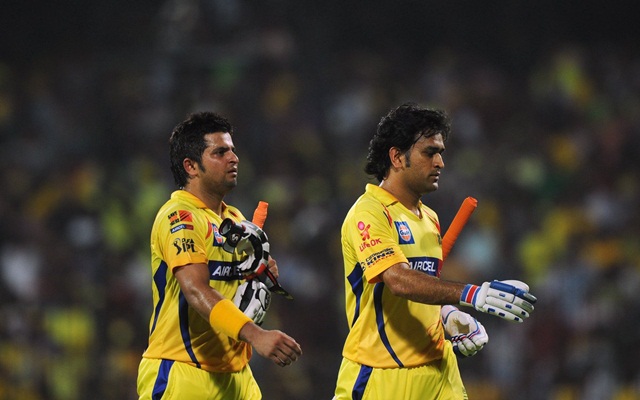 Indian Premier League (IPL) has got cricketers paid a premium for their services. Since T20 is a batsman's game the batters have taken the cream as far as contract fees is concerned. From the first season where MS Dhoni to Kevin Pietersen, Gautam Gambhir, Glenn Maxwell and Yuvraj Singh they were all valued in millions of dollars at the auction.
Very recently it was Virat Kohli who was retained by his franchise Royal Challengers Bangalore for Rs 17 crore ahead of IPL 2018. This time around among batsmen it was South Africa's Colin Ingram who bagged Rs 6.4 crore whereas two bowlers earned contracts worth Rs 8.4 crore respectively. Overall after 12 auctions, here are the five who are leading the charts among batters.
1. MS Dhoni – 122.8 crore
To guess the No.1 isn't a tough one yet as the Chennai Super Kings captain MS Dhoni has always been at the top of his game. He was the most expensive pick in 2008 and continues to be a premium player with his wicketkeeping as well as captaincy.
Under his leadership, the team has been the most consistent qualifying among the best four each season and have won the trophy thrice. In 2018, when CSK made a comeback they retained him for Rs 15 crore and that takes his overall IPL earnings to Rs 122.8 crore.
2. Rohit Sharma – 116.8 crore
Following him next on the list is Mumbai Indians' captain and one of the most successful players and skippers Rohit Sharma. Initially in his career, Rohit had featured for the Deccan Chargers and then made a move to Mumbai in 2011 and has been leading the team since 2013. With Rohit at the helm they've won the title thrice and he has earned Rs 116.8 crores overall from the IPL thus far.
3. Virat Kohli – 109.2 crore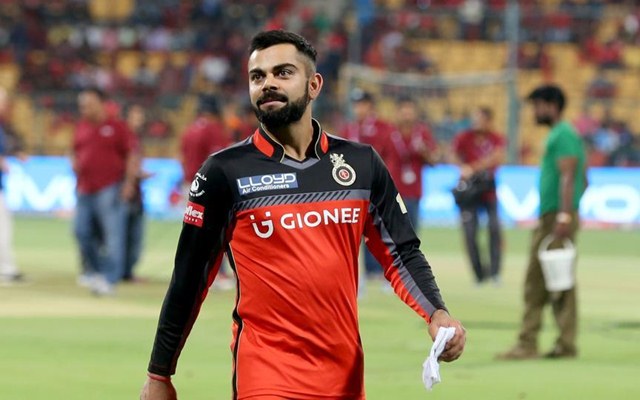 To see Virat Kohli's name this low in the list could be a surprise but it'll probably take him a few more seasons to rise to the top. The maverick batsman had been loyal to just one franchise the Royal Challengers Bangalore. He has led their batting charge even single-handedly at times but that has got them little success as a team. With his last retention fees of Rs 17 crore, Kohli has taken home Rs 109.2 crores as salary from the IPL.
4. Gautam Gambhir – 94.6 crore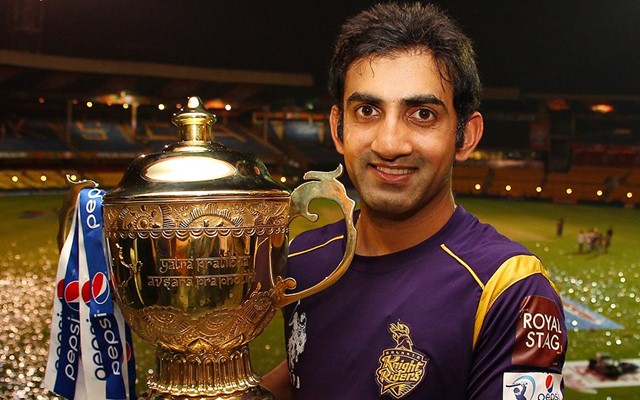 It took him a while to reach the team he was destined to be with. Gautam Gambhir initially played for Delhi Daredevils his local franchise but wasn't a memorable time. He was then bought by Kolkata Knight Riders in the big auction of 2011 and that changed everything for Gambhir as well as the team.
He was paid Rs 11.04 crores by the franchise and paid rich dividends as he changed their fortunes even leading the team to title glory twice in 2012 and 2014. He will fall short of the Rs 100 crore mark having retired from all forms of cricket – his overall IPL earnings stand at Rs 94.6 crore.
5. Suresh Raina – 88.7 crores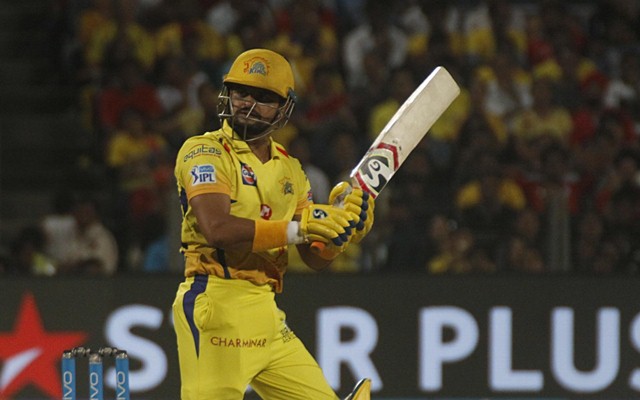 Chinna Thalla of the Super Kings, Suresh Raina is without a doubt the most prized batsman in the history of the tournament. He has the most runs, is the most capped player and has scored over 350 runs in each of the 11 seasons so far. CSK once they got hold of Raina, never let him go (except the two seasons when they were banned) even if it meant shelling out the big bucks. Thus far, he has earned Rs 88.7 crores and has a current contract worth Rs 11 crore.