Virat Kohli and Indian team wish Sir Garfield Sobers on his birthday
Updated - Jul 29, 2016 11:35 am
31 Views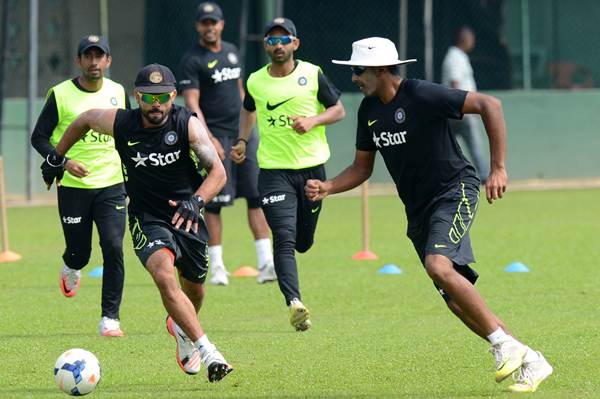 Indian Test skipper Virat Kohli took some time out of his busy schedule to wish one of the greatest legends of cricket – Sir Garfield Sobers on his birthday. The latter turned 80 yesterday (July 28) and was wished by one and all who had the bandwidth to do so. Ravi Shastri, the former director of the Indian cricket team also went on to state that Sobers was the greatest cricketer to have ever lived.
Kohli recorded a video message for the former West Indies skipper and also expressed his desire to meet the former West Indies legend. The video was released by the West Indies cricket board (WICB).
"Your (Sobers) performance on the field will always remain iconic and you were the very few who have changed the way the game is being played. Congratulations on a wonderful career and a life. It's my pleasure to wish you on your 80th birthday," Kohli said in a video message posted by West Indies Cricket Board (WICB).
"I am sure you will keep inspiring people whoever you meet all around the world. It's been a pleasure watching you and I would surely like to meet you and have a discussion about the game someday. That's one of my wishes I have in my life. Have a great birthday," he added.
Kohli was joined by incumbent Indian coach Anil Kumble, West Indies skipper Jason Holder and Indian opener Rohit Sharma. All of these players recorded a video messages on the official website of the West Indies Cricket Board.