10 International cricketers and their dark, long beards
Get every cricket updates! Follow us on
1. Hashim Amla: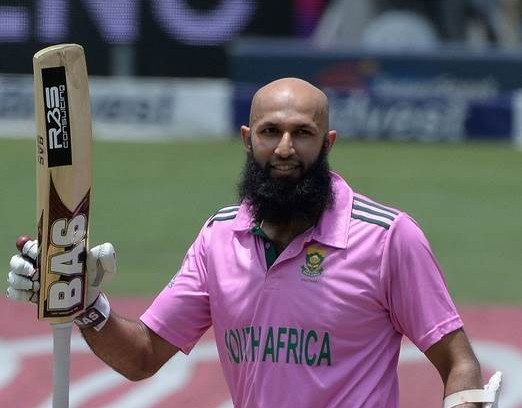 Hashim Amla the Indian origin South African cricketer has one of the longest bearded cricketers we have seen in the modern era.
2. Moeen Ali: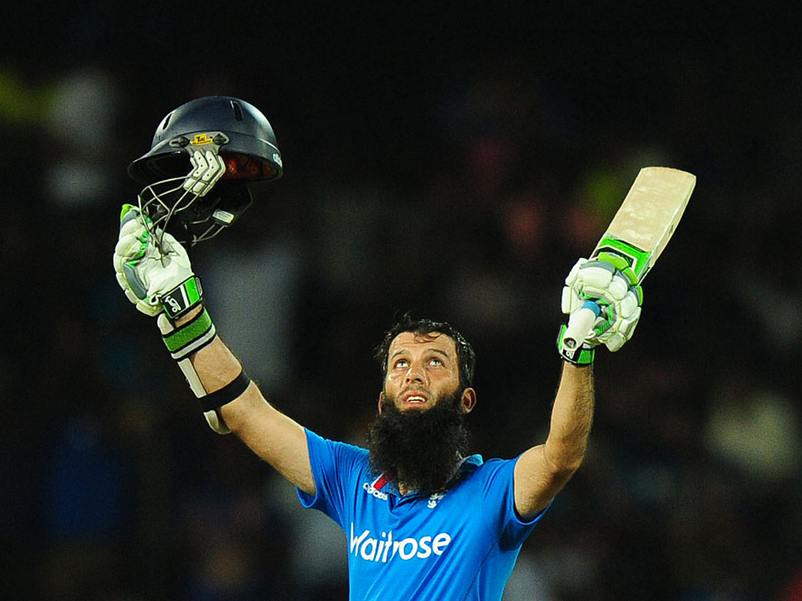 Moeen Ali the all-rounder from England is a descent from Pakistan, following religious belief Ali has grown the beard.
3. Ravindra Jadeja: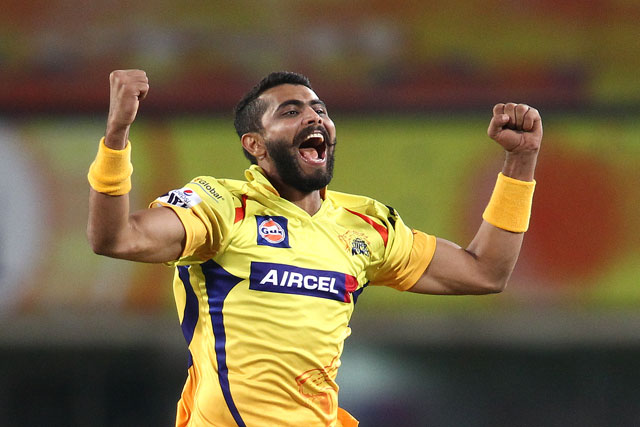 Ravindra Jadeja the Indian all-rounder is a rock-star, keeps switching his looks and styles. Jaddu is sporting a beard in the ICC Cricket World Cup 2015 which he terms is a lucky charm for the team.
4. Kane Richardson: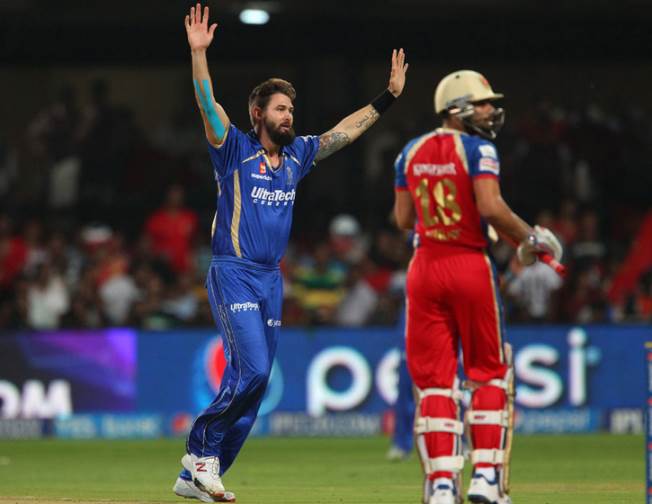 Australia's Kane Richardson grew a really dense and a big beard on his face, he could even easily disguise with it.
5. Murli Vijay: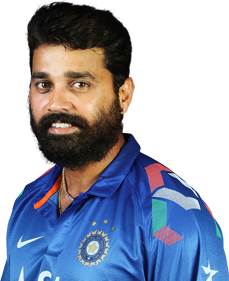 India's test opener Murli Vajay who wears a clean shaved look usually was spotted in this look in India's recent overseas tours.
6. John Mooney: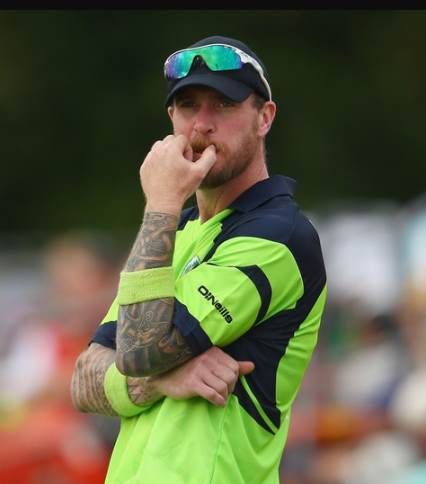 John Mooney the Irish all-round cricketer is sporting a bearded look in the ICC Cricket World Cup 2015.
7. Monty Panesar: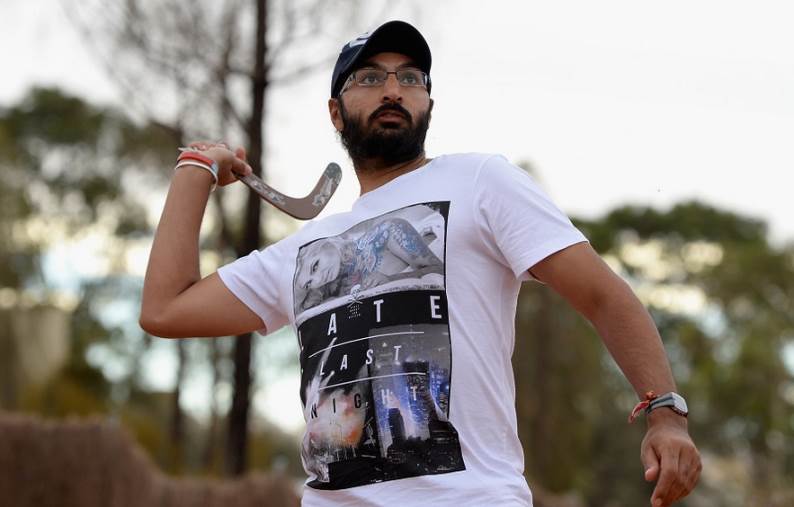 Monty Panesar England's left arm spinner with an Indian origin has always maintained the look being a Punjabi.
8. Daniel Vettori: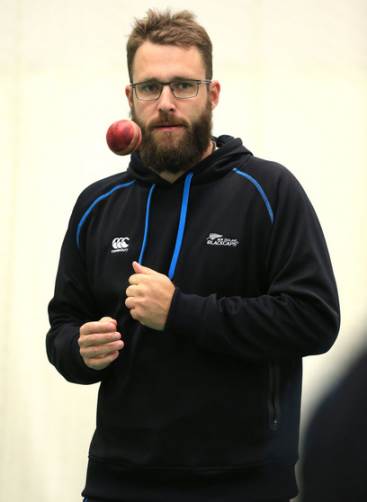 Until recently Daniel Vettori the best spinner from New Zealand wore a dark looking beard on his otherwise childlike face, it gave him a real intense look actually.
9. Wayne Parnell: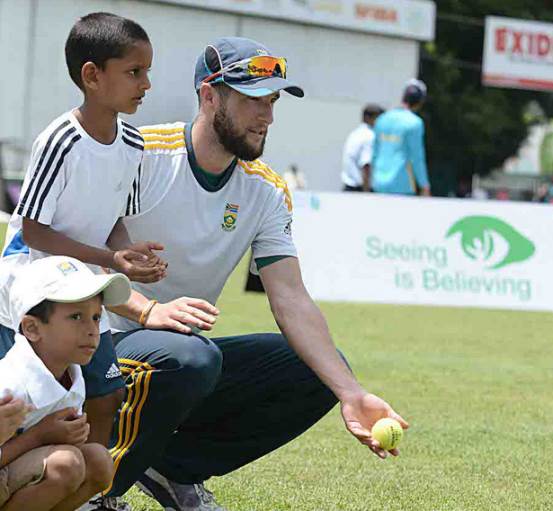 Wayne Parnell the South African fast bowler after converting his religion to Islam has grown on to this new avatar.
10. Glenn Maxwell: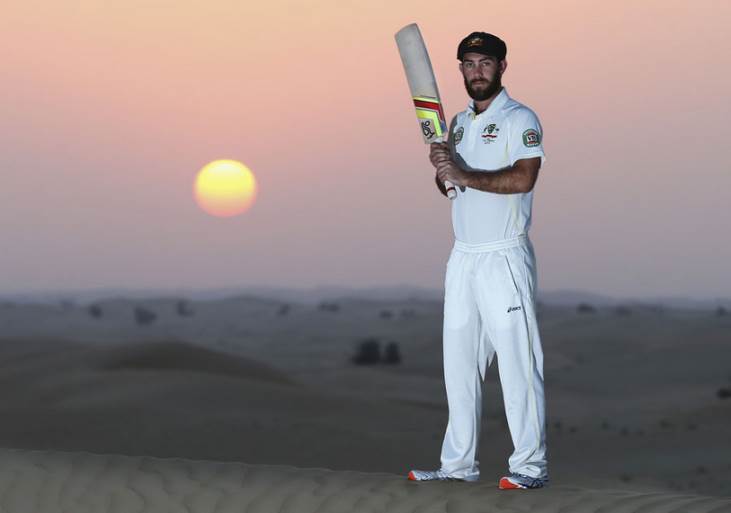 The Big Show from Australia was spotted in this big facial hair look until recently, but is a clean shaved man in the ICC Cricket World Cup 2015.
Quick Link : 10 Cool dude cricketers and their tattoos