10 Things fans will miss in IPL 2020
There's a twist to our love affair with the IPL this time.
Updated - Aug 13, 2020 5:41 pm
10.2K Views
3. No handshakes or hugging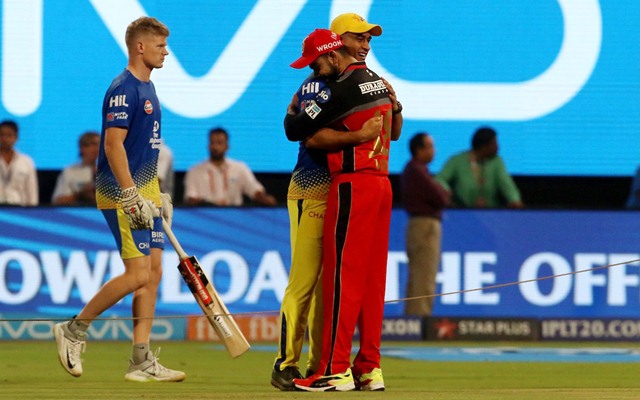 Follow us on Telegram
The beauty of the sport lies in vehement on-field competition but amiable camaraderie off it. Even after the harshest of results, the game of cricket always witnessed the adversaries reach out to each other warmly and shake hands at the end of the match.
Being aware of the incredible spreading abilities of the virus, there have been all sorts of recommendations to mitigate human-to-human contact as far as possible. Therefore, there could be other ways of greeting each other, but handshakes or even hugging? Not anymore!
4. No celebrations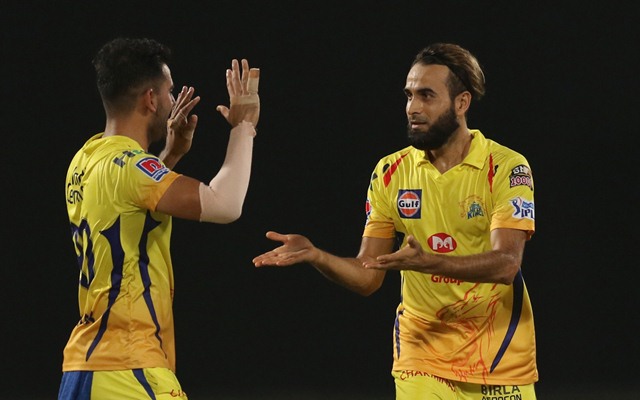 In a bid to ensure the safety and well-being of the players, is not just handshakes but all forms of physical interactions amongst the players have been banished. With the resumption of cricket in the pandemic-stricken world, the new methodology and mannerism of celebrating moments on the field have changed immensely.
The sights of players jumping and climbing all over each other jovially after a rocket throw dismisses an explosive batsman or the scenes of a bowler being hopped over and grounded by his teammates after getting a wicket at a crucial juncture are witnessed no more. Players are often seen nudging elbows, touching toes, or giving a fist pump to acknowledge a moment of joy in the field. And that is how it is going to be in the IPL this year.
Follow us on Google News