15 Reasons why MS Dhoni is the best captain in the World
Updated - Mar 7, 2015 5:19 pm
385 Views
15 reasons why MS Dhoni is the best captain in the World: The term 'leadership' has become a synonym for MS Dhoni by now. In the past eight years, he has achieved unprecedented success as a captain for his country and franchise team. He possesses almost every trophy in the world in his trophy cabinet. Dhoni's first T20 World Cup triumph as the captain was termed as a fluke by many, then haters started crediting his success as a captain to luck but over the years he has proved his mettle as a captain to one and all and demonstrated he is tailor-made for the skippers job. Here are the 15 reasons why Dhoni is the best captain in the world.
1. A Great Inspirer: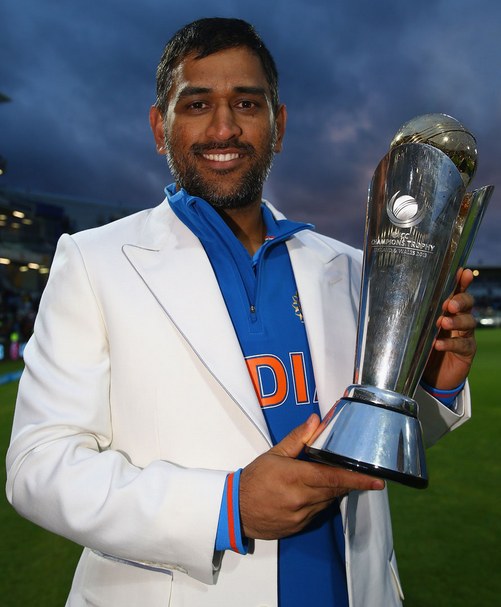 "Don't look upwards god is not going to save you, we have to fought it out, we are the number one team and let's play like that" this was what MS Dhoni told the team before walking onto the field in a rain interrupted Champions Trophy Final. This lifted the morale of the team and it gave the impetus of self belief, unsurprisingly India won the match and the agility, nimbleness showed by the Indian fielders on the field was exceptional that day. This was just an example alike this on numerous occasions his inspirational talks has done wonders for the confidence of the team.