3 Real life references of cricket in 'Jersey' movie
Here we look at some of the real incidents which were picturized in the Jersey movie.
Updated - Apr 20, 2020 12:50 pm
6.8K Views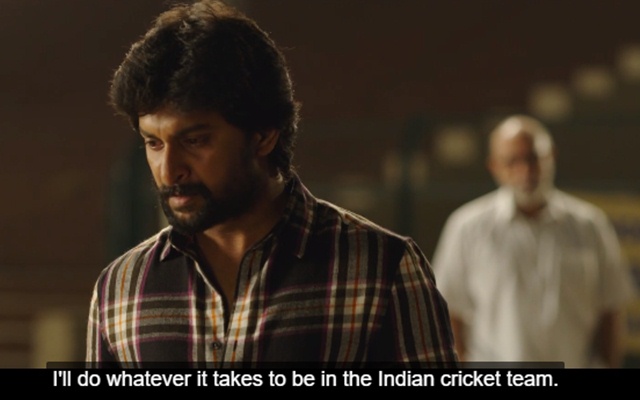 Jersey, the Telugu-language sports drama film was released a year ago on 19th April 2019, based on hardships of a cricketer at domestic level and received critical acclaim across the world. The film revolves around the Ranji cricketer Arjun (played by Nani) who revisits his dream of playing for the Indian team to remain a hero in the eyes of his son after failing to buy an Indian team jersey due to his financial situation.
In this process, he takes up professional cricket at the age of 36 that too ten years after announcing retirement due to a health condition which none of his closest was informed. Though the base story of the movie is a fictional one and doesn't project anyone, the director Gowtam Tinnanuri revisits some of the real happenings in this movie and connects them beautifully in the character Arjun's life.
Here we look at some of the real incidents which were picturized in the Jersey movie:
3. Giving up the sport in the mid-20s due to a rare heart condition: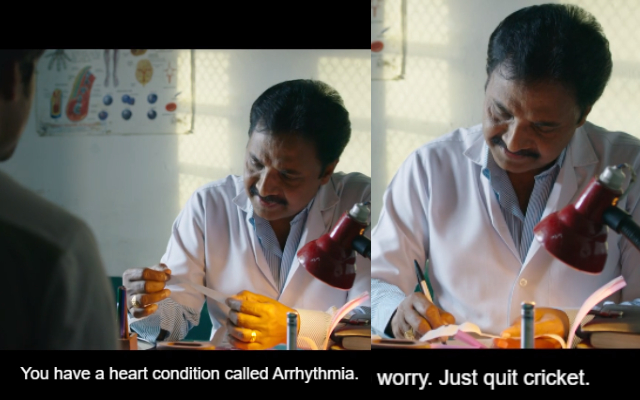 As per the Hyderabad team coach in the Jersey movie, the protagonist Arjun had a brilliant batting record till the time he was an active player. Towards the end of the movie, it is revealed that Arjun was suffering from a heart disease called Arrhythmia due to which he gave up cricket.
He made his retirement decision look like being fed by his non-selection to the Indian team and wanted to give the family the priority. In reality, a similar heart disease put an end to England cricketer James Taylor's career. The Leicestershire-born got to know about his heart condition after he was taken to hospital during a pre-county season match for Nottinghamshire in 2016.
Taylor was also 26 years old at that point and had a good start to his ODI career scoring 887 runs in only 26 innings. He turned full-time selector for the England team in July 2018.