3 Reasons why Virat Kohli might retire soon from T20Is
Of late, Virat Kohli has skipped a lot of T20 Internationals.
Updated - Mar 13, 2020 7:34 pm
32.4K Views
After a shocking World Cup exit, a lot of questions have been raised over the team management. There were many controversial decisions in the semis, but the biggest of them was of number four. The Indian team couldn't find an ideal player for this spot throughout their preparation stages. But they would like to forget all this and focus on the World Test Championship and the T20 World Cup to be held next year in Australia.
However, it would be interesting to see if Virat Kohli, the best batsman in the world, would continue to play the shortest format of the game. Though he is the top batsman in both ODIs and Tests, he has been ignoring the shortest format of the game for quite a while now. He was once at the top spot in this format but has slipped to 18th now, due to the deduction in points for not playing games. Therefore, it remains interesting to see whether he decides to step down and allows other players to take the guard.
Let us take a few possible reasons that might turn out to be the cause for his retirement:
1. Increasing workload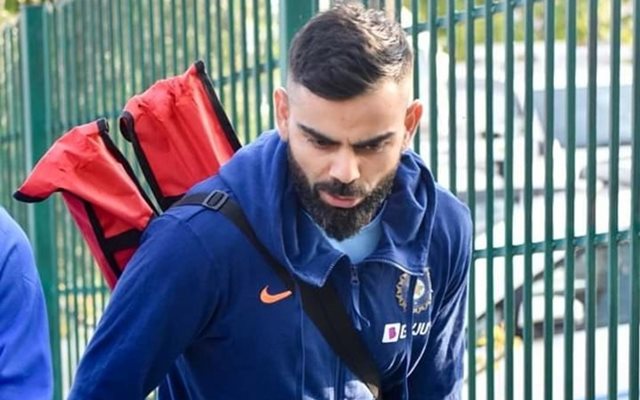 Virat is a role model for many youngsters, who want to achieve the supreme level of fitness. You would never find him compromising with his diet, training and anything else. But at 30, every player starts having some issues with his fitness and injuries. There have been many players, whose careers have faded away due to not being able to manage their workload well.
Virat would never like to compromise on the other two formats of the game, just because of his fitness. He has been skipping some games to manage workload, and more often than not, they have been T20Is only. He is not likely to be the part of the upcoming Windies T20I series as well, which gives a hint over the fact that he might prefer to permanently leave the format.