3 Reasons why Virat Kohli might retire soon from T20Is
Of late, Virat Kohli has skipped a lot of T20 Internationals.
Updated - Mar 13, 2020 7:34 pm
32.4K Views
2. Split captaincy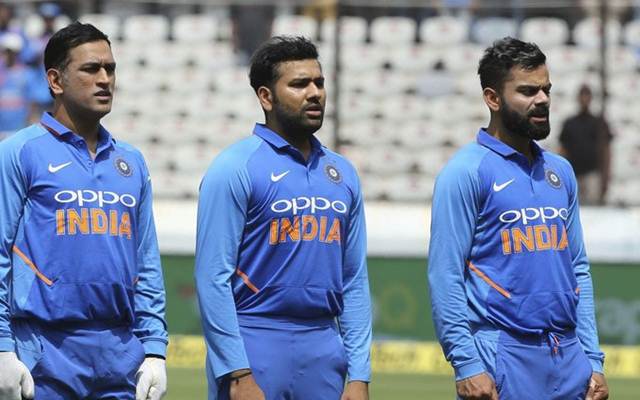 Kohli is an alpha male who would never like to play under any other skipper. After the World Cup snub, a lot of experts have criticized his captaincy skills, asking Rohit Sharma to take over the reins in the limited-overs cricket. This argument has been built over the fact that Kohli has never won any IPL title, whereas Rohit has won 4.
Since Virat Kohli has not been playing in T20Is, Rohit has been the captain of the team. He has done quite well as well. With the rumours spreading over players being divided over their choice of captains, Kohli might decide to step down for the good of the Indian team. While he might lead the team in the Tests and ODIs, Rohit might be the chief to prepare a strong and young team for the T20 World Cup.