5 Actors who began their careers as cricketers
Former India cricketer Bishan Singh Bedi's son Angad Bedi also played professional cricket before starting his acting career.
Get every cricket updates! Follow us on
2. Salil Ankola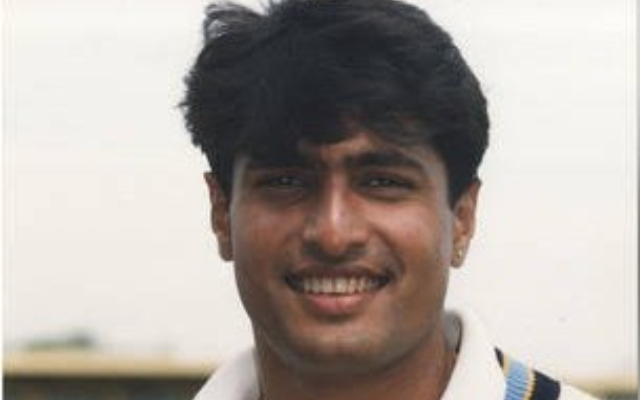 Salil Ankola, a tall, alluring, and athletic pace bowler, made a memorable debut for Bombay in 1988–1989, scoring 43 runs and grabbing three wickets in a hat-trick against Gujarat before taking six wickets against Baroda. The impressive performances got him a place on the Indian national side.
He was almost immediately selected for the Indian team, having taken 6/77 in the tour opener against Pakistan in Pakistan in 1989–1990. He then played his first Test match against Pakistan in Karachi, where he took 2/128.
He didn't play again in that series, and the game in Karachi was his final Test appearance due to injuries that had taken their impact due to the extremely long run-up. He then became irregular in the side. He played a few matches in between but was soon out of the scenario and went on to build a career in the film line.