5 arrested for betting on England India test series
Updated - Aug 16, 2014 4:04 pm
27 Views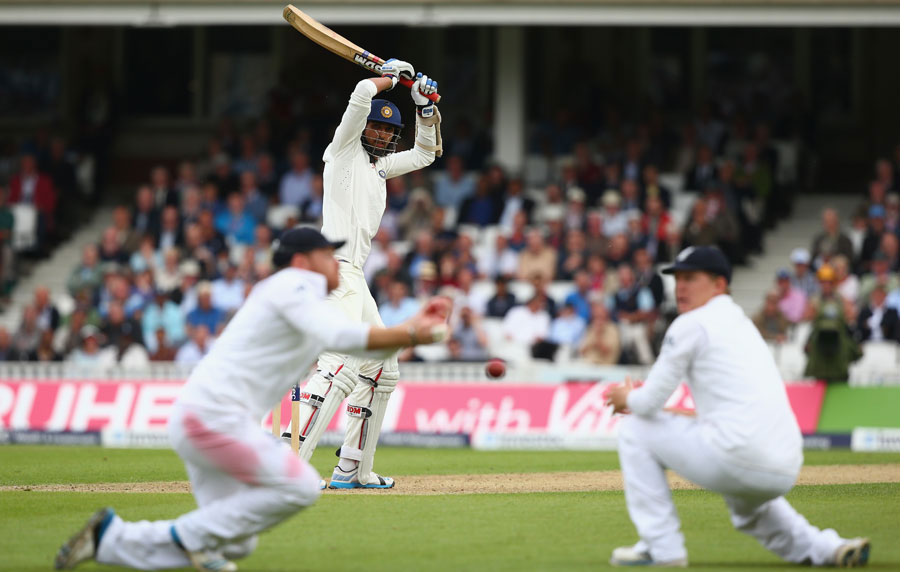 Follow us on Telegram
The England India test series has been a tough one for the teams, who have had to play 5 test matches. It has though been an easy source of income for the betters and bookies. The police caught 5 people for their involvement in betting on the ongoing England India Investec test series.
The officers who caught these men said, "They were alluring the general public by calling people at public place and telling them that 'whosoever will win the bet will get seven times of their money', which they would put on stake in connection with the betting being held by them with regards to the ongoing cricket match between India and England,"
The police on a tip-off, about the same arrested the alleged accused by sending a decoy customer to them. The raid also got them to recover 10 mobile phones, currency worth Rs 8,400, a note-pad in which they maintained records of the gambles. If this was not enough police even found two cars in their possession.
The arrested group have been identified as Naresh Gupta, Sunil Kumar, Krishan Lal, Dilbagh Singh and Rajiv Kumar. All of whom look to either be Indians or of Indian origin.
Though only preliminary enquiry has been done into the issue. A lot of things remain un-answered and to be dug out.
Follow us on Google News