5 Cricketers who played the game for a very long time
Age is just a number, indeed it is.
Updated - Sep 30, 2019 4:54 pm
3.6K Views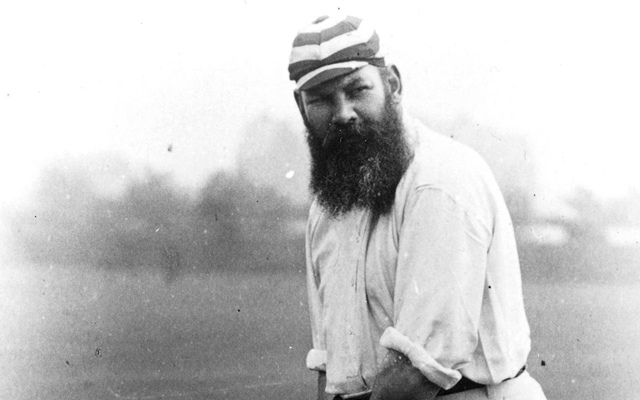 Cricket has a history of more than a century, and many great personalities have taken the sport by storm in their respective eras. But very few have been able to stretch on their careers, and maintain fitness and stamina for too long. This might have been done in the domestic circuit, but very rarely to the level of the international platform.
It is obvious that players who play for a longer time get more opportunities to create newer records, those records are sometimes beyond our imagination. You might have seen many cricketers who played for more than 20 years, but not many who played for 30 years or more.
On this note let us take a look at some of those cricketers, who played for a very long time, and push their limits beyond the age:
5. Wilfred Rhodes (1899-1930) (30 years)
One of the finest all-rounders of his time, Rhodes played 58 Tests for England. He is also one of the rarest players to have played 1100 first-class games. And above all this, he was equally successful in both of these.
In international games, Rhodes contributed for his team with 2325 runs and 127 wickets. He and Jack Hobbs were regular openers for England team. To concentrate on batting, Rhodes also had to give up his art of really slow bowling. But when the needs arrived to contribute as an all-rounder, he bowled as if he had never quitted his art of spinning.
Rhodes, even after 90 years of his retirement, remains the bowler with most first-class wickets in the history of the sport, with 4204 wickets to his name. Those wickets came at an average of 16.72, adding another feather of records to his cap. All these records still stand undaunted by any challenge, and it would be interesting to see if anyone will ever be able to break them.