5 cricketers whose biggest enemies turned out be their own cricket boards
There have been such instances when a player's biggest cricketing rival has turned out to be his cricket board. It is mostly due to a small misunderstanding or lack of trust between the player and the board.
Updated - Sep 2, 2020 3:53 pm
3.5K Views
2. Kevin Pietersen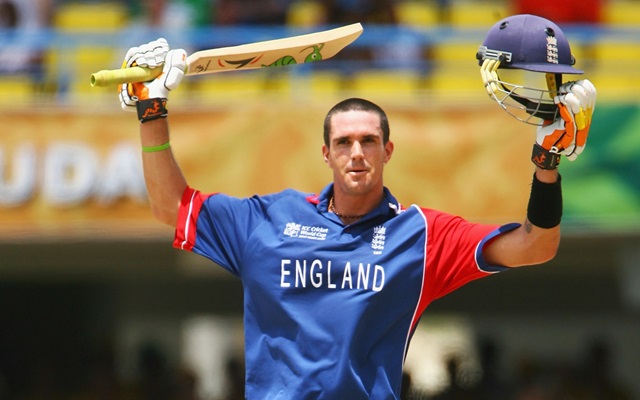 It's a well-known fact that English cricket has never differentiated talents based on caste, creed, and colour. In return, the country has often received the services of world-class players. One such individual is South African born, Kevin Pietersen who became one of the iconic players the Brits have seen in their 143 years cricketing history. The charismatic right-hander was everything the England cricket wasn't known for.
From his fearless batting style to his ability to pull the crowd, Pietersen owned the country's cricket in many ways. Its prime examples are his 2005 Ashes heroics and England's first ICC title win under him in the 2010 T20 World Cup, episodes which will always be special for the English cricket lovers. In short, he gave a new meaning to the Three Lions jersey. Still, England never understood him completely, and it is clear from the number of showdowns between him and the ECB.
At first, his social media posts made him a villain in the eyes of ECB. Immediately the board started questioning his integrity towards the English cricket. Very soon, it turned into an unending blame game in which Pietersen was always at the receiving end.
Thereafter, his text exchange with the South African players proved to be the final nail in the coffin as his team-mates turned their backs against him. As a result, his international career ended abruptly, and it is due to ECB's arrogant decision to make him the traditional Englishman rather than letting him play with his swagger which robbed the cricketing fraternity of some extraordinary years of KP.