5 cricketers with controversial married lives
Just like a normal person, even the cricketers have to encounter the cruelty and brutality of life.
Updated - Mar 18, 2019 6:30 pm
37.8K Views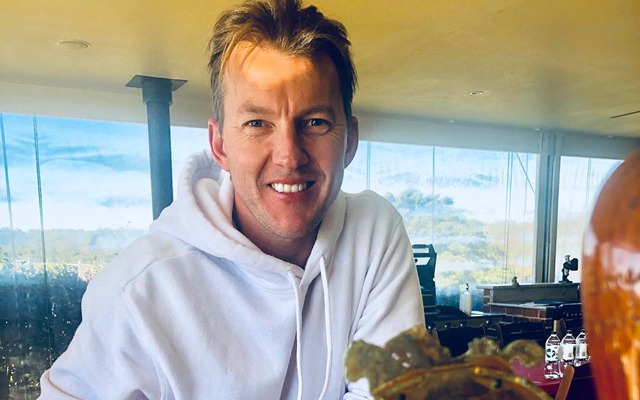 When it comes to cricketers, their followers are mostly aware of their performances on the cricket pitch. They become idols and generate a tremendous fandom over the course of their career. They keep racking up records and capture the imaginations of the fans from around the world. However, at the end of the day, the players are humans, composed of blood and flesh and therefore have a personal life.
And it may not be as smooth as their cricketing life. Just like a normal person, even they have to encounter the cruelty and brutality of life, which involves their journey with their better-halves. Over the years, a number of the players have also gone on to hog the headlines, surrounding the constant tensions in their personal relationship with wives. In our article, we take a look at five of them.
Murali Vijay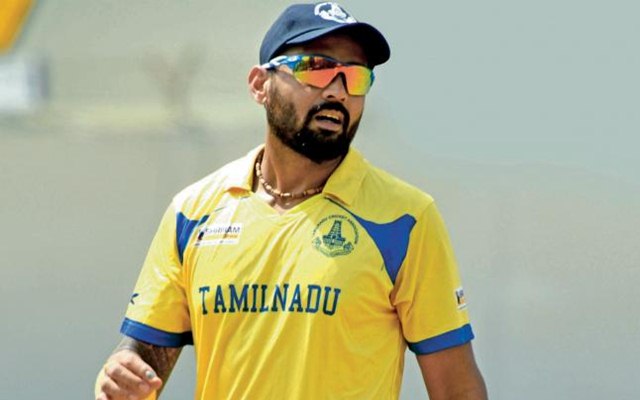 The out-of-favour Indian batsman, Murali Vijay married Nikita Vanjara at the end of 2012 and they also have a three-year-old son. However, the wedding took place in pretty controversial circumstances. Prior to that Nikita was hitched to Indian wicketkeeper-batsman Dinesh Karthik. It was also learned that Nikita was Karthik's childhood friend and their fathers were also extremely close to each other.
Back in 2007, Karthik and Vanjara tied the knots and the incident that led to their breakup took place in 2012 during a Vijay Hazare Trophy match. Karthik divorced his wife, who was pregnant with a boy. Both Vijay and Karthik have kept mum about the issue and have handled things maturely. The cricketers play for Tamil Nadu in the domestic circuit and have also played together for the Indian team.