5 current International teams that deserve better captains
Every team has potential, but only a few captains are able to exploit them.
Get every cricket updates! Follow us on
Over the past few years, the role of captains in a team has increased significantly. With the level of competition reaching new heights, the leader of the team is expected to contribute not only in his specified role but also set an example for his fellow teammates. Last but not the least, he needs to ensure that the dressing room is always in a good space.
Many international teams of the current generation are suffering due to poor captaincy. Every team has potential, but only a few captains are able to exploit them. In order to excel in a particular format, such teams need to have a better leader, who can take forward the players forward.
On this note, let us take a look at 5 teams, who deserve a better captain:
1. West Indies ODI and T20I team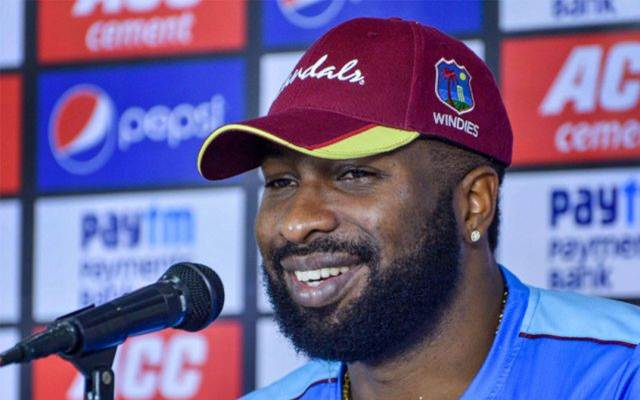 West Indies team is currently led by Kieron Pollard in the limited-overs cricket. The mighty all-rounder was appointed the captain of the West Indian ODI and T20I squads in September 2019. Since he took over the reins of the team, it has lost two of the three T20I series against India and Afghanistan and drawn one against Ireland (1-1).
West Indies is indeed a talented team, with the likes of many youngsters in their ranks. However, the results that the team has yielded under Pollard doesn't seem to be very encouraging. If the team has any chance of defending its T20I World Cup trophy, such inconsistency won't help.
Therefore, the team might like to appoint a new captain. A young captain can prove to be a long-term and dependable choice for the team. Pollard is still a player to rely upon for the team but doesn't seem to be fitting for the captaincy role. The team still has to play 10 more T20Is before the World Cup, which will give ample time to the new captain to get into the groove.
2. Australian Test team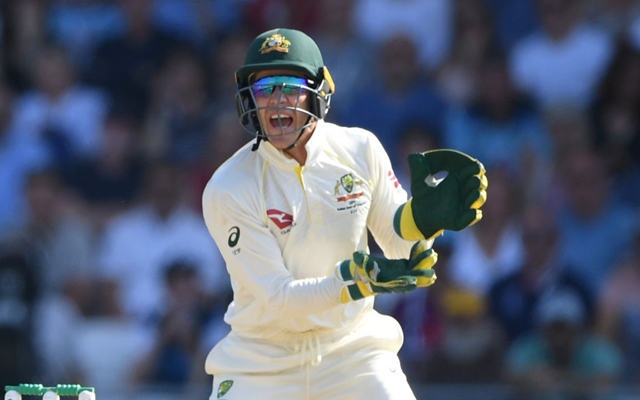 After the unfortunate ball-tampering incident during Australia's tour of South Africa in 2018, Australian captain Steve Smith and David Warner were handed bans for one year each. This was when Tim Paine, the wicketkeeper for the team, was handed the captaincy role. However, his leadership didn't bear any fruit as Australia lost consecutive series against Pakistan (away from home) and India (at home).
Coming to his personal performance, the 35-year-old has played 28 innings as a captain, only to score a dismal 636 runs. During this period, he has scored only three half-centuries. Clearly, he has failed to stabilize the middle order for the team and contribute as a batsman. Also, there has been heavy criticism over his tactical decisions as a captain.
Steve Smith and David Warner were barred from the captaincy role for two years. Once their ban ends, we might see one of them taking the captaincy role once again. Paine needs to increase his contribution with the bat in order to retain his place in the squad.
3. Bangladesh ODI team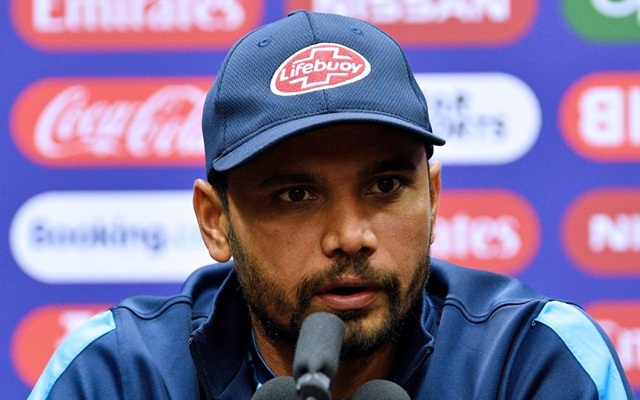 Bangladesh ODI team is currently led by Mashrafe Mortaza. Mortaza, who is currently 36, might not be able to play for the Bangladesh team in the World Cup 2023. Therefore, it becomes the responsibility of the board to appoint a new captain for the team as soon as possible.
Bangladesh had a dismal outing in the World Cup 2019, wherein they could win only three out of nine games, a performance that was far below their potential. Mortaza himself scalped only a solitary wicket in those nine games. It's evident that Mortaza is failing to deliver as a captain and a bowler.
Bangladesh has many young players who can step up as the captain. Shakib-Al-Hasan might be handed over the reins of captaincy once he returns from the ban. Players like Liton Das and Mahmadullah might also be considered for the job.
4. Nepal T20I team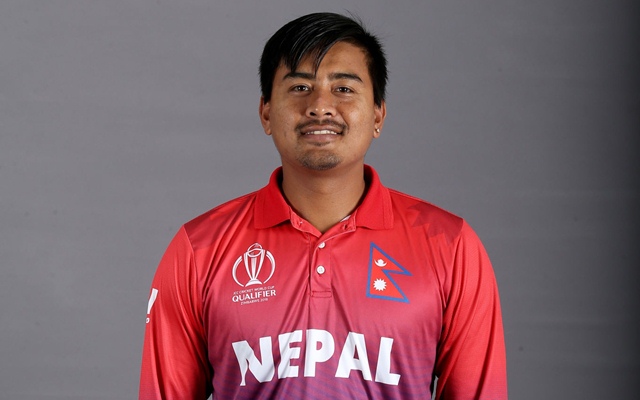 Nepal team is currently led by Gyanendra Malla. The team has got loads of calibre to become a formidable unit, but its yet to play to its full potential. The team recently failed to qualify for the ICC T20 World Cup, which is to be held later this year. A recent loss to much lower-ranked Malaysia and Hong Kong has also dented their hopes to qualify for the Asia Cup.
Therefore, it might be the correct time for the team to have a new skipper. The 29-year-old Malla has done more than fine as a batsman, but his leadership qualities are still under scanner. The team is very young and inexperienced, so it would be interesting to see who can step up for this big job.
5. New Zealand T20I team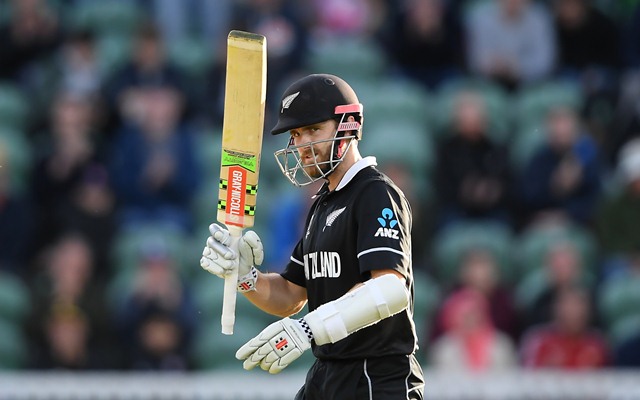 This is probably the most unexpected name on the list. Kane Williamson has been a trusted leader for the New Zealand team for years now. However, the numbers suggest that the Kiwi team has been pretty inconsistent in the T20Is. Under Williamson's captaincy, New Zealand has won 41 and lost 32 T20Is, the success rate being below 60%.
The last 5-0 series loss in T20Is against India exposed a number of chinks in NZ's armour. Moreover, this loss came at home itself, which would have dented the team's confidence​ to a large extent. In most of the games, the team threw away a victorious position, the most notable examples being the two games that went into super overs.
New Zealand still has got 11 T20Is under their belt to complete their preparations for the World Cup. The team might consider having a new captain for the T20Is, someone who should be able to prevent a fumble in crunch situations.