5 Current players who have a good record both home and away
These players have been amazingly consistent for their teams.
Updated - Feb 22, 2019 1:29 pm
15.9K Views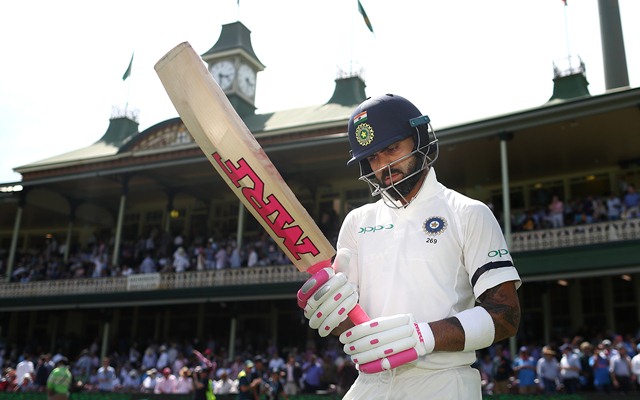 Follow us on Google News
The skill and the quality of a cricketer can be determined by two factors. Firstly, according to the way he plays in home conditions and second, the way he adapts to the alien conditions. No matter how good a cricketer might be, many of them struggle when they play away from home.
The numbers take a sudden dip and it seems as if he is a completely different player overseas. The runs or the wickets don't come the easy way and they often toil hard. Since the cricketers grow up playing in a particular kind of conditions, their reflex and skills evolve accordingly. So when they are put in unusual conditions where the ball behaves differently, it ends up being quite a challenge.
However, some of the current generation cricketers have defied the hurdles and often end up piling runs overseas as well. More than the technique or any other factor, it is the mental strength and temperament that helps them be so successful. These players are highly determined to contribute to the team and thus different conditions don't seem to be an obstacle for them.
Here are five cricketers who have done exceedingly well both home and away:
1. Pat Cummins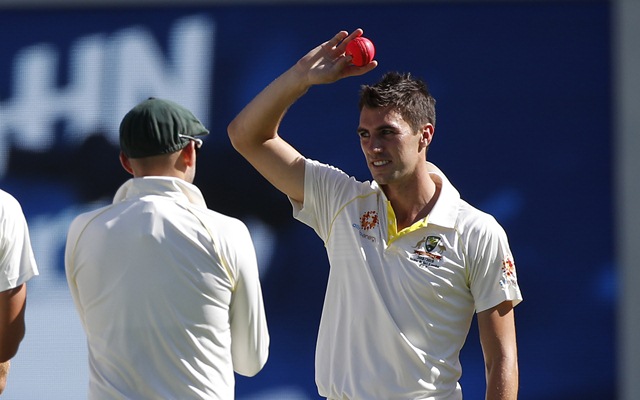 Over the years, Pat Cummins has evolved to be one of the most important members of the Australian set-up. He possesses great skill with the ball and has got great potential with the bat as well. Cummins is one of those cricketers who has found great success while playing in away conditions.
Cummins played a total of 80 international games for Australia. The right-arm pacer picked up a total of 182 wickets thus far out of which 89 came while playing in Australia. He picked up the remaining 93 wickets in away or neutral venues. Even in the tough Asian conditions, Cummins managed to pick up 29 wickets in 18 games at almost a similar economy and slightly higher average.
Career: (Bowling)
Matches – 80 | Innings – 97 | Wickets – 182 | Average – 24.58 | Economy – 3.83 | Strike Rate – 38.4
Home:
Matches – 37 | Innings – 46 | Wickets – 89 | Average – 24.10 | Economy – 3.58 | Strike Rate – 40.2
Away*:
Matches – 43 | Innings – 51 | Wickets – 93 | Average – 25.05 | Economy – 4.09 | Strike Rate – 36.6
Follow us on Telegram