5 Former Indian cricketers and their picks for India's No.4 slot
India's number four is still a mystery going into the World Cup.
Updated - Apr 3, 2019 12:04 pm
1.9K Views
Follow us on Google News
The twelfth season of the Indian Premier League (IPL) is now in its second week and unsurprisingly, the fans are going berserk. With some of the most prominent Indian and international players weaving their magic in the tournament alongside some lesser-known players, it won't be wrong if we start calling the IPL a mini-World Cup. And talking about the World Cup, the Virat Kohli-led Indian team is definitely one of the stronger teams heading into the tournament, starting on May 30 later this year.
This is only the bright side of the story for Indian cricket fans. The darker side suggests that even after trying quite a few players out at the No. 4 slot, for over a year now, India will still be walking into the World Cup with uncertainty in that aspect.
Ambati Rayudu looked one to take the responsibility but he was far too inconsistent. A lot of well-known cricket experts have had their say on the issue, and among them, are a few former Indian cricketers as well, who have put forward some interesting options for the 'slot of uncertainty' in the Indian cricket team.
Here are 5 former Indian cricketers and their picks for India's No.4 slot:
1. Gautam Gambhir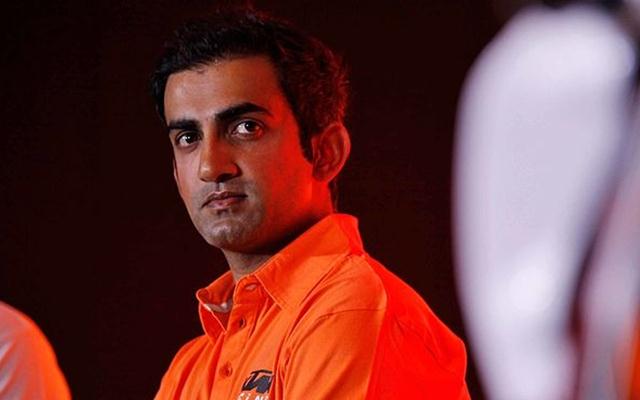 Gautam Gambhir, the former left-handed batsman, has a reputation of being pretty fearless when it comes to sharing his views on different issues. On the issue of the uncertainty of a proper No. 4 in the Indian team, Gambhir picked Sanju Samson as the best choice, right after the young Keralite hit a scintillating century in the IPL a few days ago against the Sunrisers Hyderabad (SRH). He also termed him as the best wicketkeeper-batsman in the country.
I normally don't like to talk about individuals in cricket. But seeing his skills I am glad to note that Sanju Samson is currently the best Wicketkeeper batsman in India. For me he should be batting number 4 in the World Cup @BCCI @rajasthanroyals @IPL @StarSportsIndia

— Gautam Gambhir (@GautamGambhir) March 29, 2019
It is worth noting that in July last year, in a video by Cricbuzz, Gambhir had picked Ravi Ashwin and Ravindra Jadeja as the two options for India's No. 4. On being asked about Krunal Pandya in the same video, the Delhi-boy, quite visibly, had no hesitation in admitting that the elder Pandya was also a good choice.
[interaction id="5ca328162da872116c948b10″]
2. Sanjay Manjrekar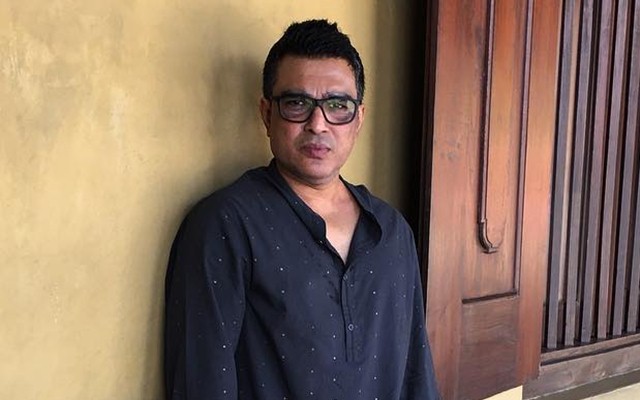 A prominent member of the Indian cricket team during the late 1980s and the early 1990s, Sanjay Manjrekar, has been doing cricket commentary for over a decade now. The 53-year-old is widely respected for his understanding of the Gentleman's game, as he has been witnessing professional cricket closely for over 3 decades now apart from playing the game for over a decade himself. According to Sanjay, Vijay Shankar is the best choice for the job of India's No. 4.
The experienced expert wants Virat Kohli to bat at No. 3 "come what may", with Shankar following him at No. 4. He expressed his views while speaking to ESPN India. Despite the fact that he named Vijay Shankar as India's No. 4 for the upcoming World Cup, he did admit that it was a tough call to take because the likes of Ambati Rayudu and Dinesh Karthik are also in the race.
3. VVS Laxman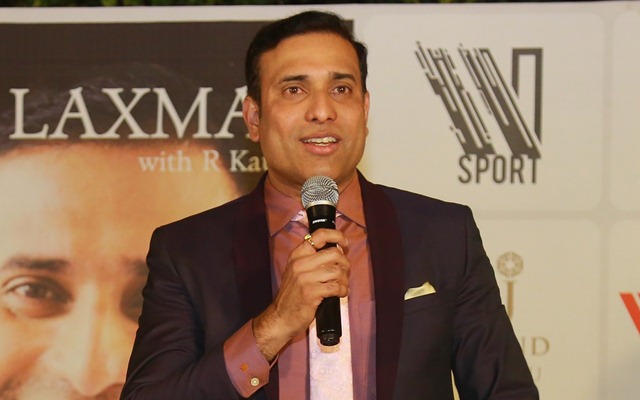 Former Indian cricketer and one of the finest Test batsmen India has produced, VVS Laxman, also shared his views on India's No. 4 crisis. Prior to the recently concluded India's limited-overs home series against Australia, the Hyderabad-born 'Very Very Special' gentleman disclosed that according to him, Ambati Rayudu had 'earned' the No. 4 spot and should play at that spot in the World Cup, scheduled to be played in England, later this year.
At the WION Global Summit in Dubai, Laxman, while speaking about India's middle-order, lauded Rayudu for his batting in the New Zealand tour, particularly in the last ODI of the series, in which he scored 90 runs which proved to be match-winning for his side. VVS felt that Rayudu had done enough to 'seal' the No. 4 position for himself.
[interaction id="5ca3690a4d45dd968bb1c1b3″]
4. Sourav Ganguly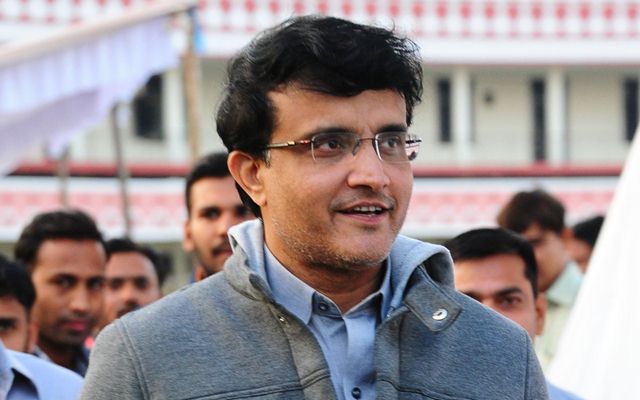 The former Indian captain, Sourav Ganguly, also weighed in on who should be India's No. 4 in the upcoming World Cup. The 46-year-old celebrated for pulling the Indian team of the early 2000s 'out of the ashes' and putting it back on track with his leadership skills, feels Cheteshwar Pujara and Rishabh Pant are the two players capable of batting at 4 for India.
Ganguly, according to ESPNCricinfo, backed Pujara for the No. 4 slot arguing that he has got everything it takes to seal that spot. Sourav also cited Rahul Dravid's example, to whom Pujara is often compared to, and said that the Saurashtra cricketer will give solidity to the Indian batting just like Dravid did in his playing days. Ganguly also named Rishabh Pant as a potential No. 4 for India, citing his lack of opportunities and the talent he possesses. He further said that he doesn't see Pant failing at the highest level.
[interaction id="5ca3792d4869a8898fd1f038″]
5. Sunil Gavaskar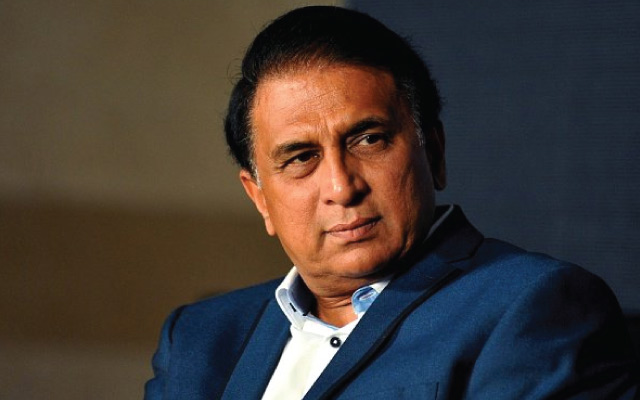 Former Indian batting great, Sunil Gavaskar, also joined other experts who shared their opinions regarding the No. 4 position in the Indian team. The legend was of the opinion that the Indian captain, Virat Kohli, should be the one batting at No. 4 for his team at the World Cup. Although Kohli doesn't have a bad record batting at No. 4, he has certainly been more successful batting first drop.
Gavaskar, while talking to Aaj Tak, said that conditions in England are favourable for swing-bowling and that Virat has a history of being uncomfortable against swing bowlers early in his innings. So, according to him, to protect India's most valuable player, Virat Kohli, India will have to be a little more flexible with their batting order and find a fine No. 3, so that when Virat walks out to bat, the ball wouldn't swing as much. He went on to say that this move could benefit Team India a lot.
Follow us on Telegram