5 Greatest India Test batsmen ever
These players have left the aficionadi spellbound with the magic they yield from their willows.
Updated - Nov 5, 2018 3:53 pm
6.5K Views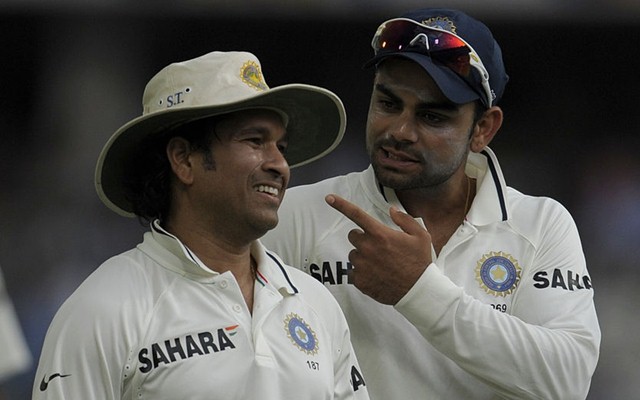 It often turns out to be a disputable topic if there ever has to be a 'greatest of all time' list. Opinions are split and there could be various contradictions and discussions that could arise. This is one of those never-ending dialectics and the '5 Greatest Test batsmen that India has ever produced' is no exception.
However, this brings out the cricket appeal amongst the fans and incites them to involve in a rather healthy discussion. India has always been a batting power-house. From time to time, eras irrespective, we've witnessed many great batsmen burst onto the scene. These players frequently left the aficionadi spellbound with the magic they yielded from their willows.
Since there are so many greats that are fabricated regularly in India, it gets really puzzling to pick the best five out of them. It is quite a challenging task to leave out any player. Hence, this list doesn't take away anything from any player and has no intentions of undermining their contributions. On that note, here is the list of five greatest batsmen India has ever produced.
Five greatest Test batsmen from India:
5. VVS Laxman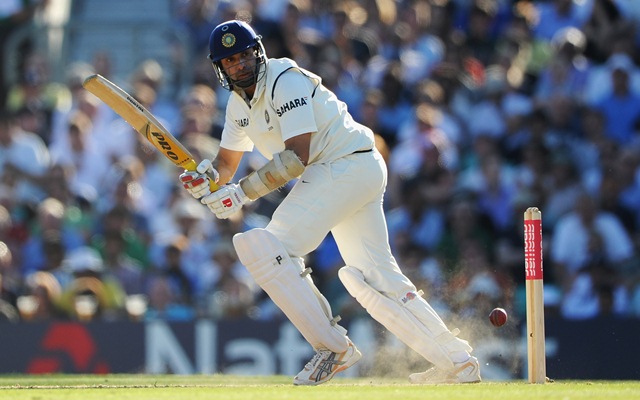 "I hope his back for the next week as well and he can't play" – Ricky Ponting. These words are enough to prove what a wizard Laxman was. Australia, which was one of the most intimidating teams in the 2000s could just take on and outsmart any batsman in the world. But, it was very much different with this 'Very, Very Special' batsman from the City of Nizams. So much so that a fearless Aussie captain in the form of Ricky Ponting prayed that he wouldn't play.
Green seaming pitches? Half the side back in the hut without many runs on the board? Come what may, there was always one assurance in the Indian dressing room for more than a decade. Despite the situation and the pressure, VVS always had his ice-cool shower bath before he came out to bat and it only reflected on the field. With his wristy hands, he has left everyone mesmerised, right from his teammates, coaches to the opponents. His 281 against Australia in 2001 is certainly one of the best Test knocks you'll ever see.
As Harsha Bhogle rightly described, Laxman has always been the artist and never the superstar in his entire career. He never hogged the limelight like many of his counterparts, yet it is the trance that he has drawn the audience into which has garnered him with a lot of fans. As quoted by Ian Chappel: "You will have to see VVS Laxman bat to understand his magic."
Career stats:
Matches – 134 | Runs scored – 8,781 | Batting Average – 45.5 | 100s/50s – 17/56 | Best score – 281