5 Indian cricketers who earn more from brands than from their board
Indian cricketers are not heavily dependent on their central contracts.
Updated - Sep 15, 2019 8:16 pm
96.2K Views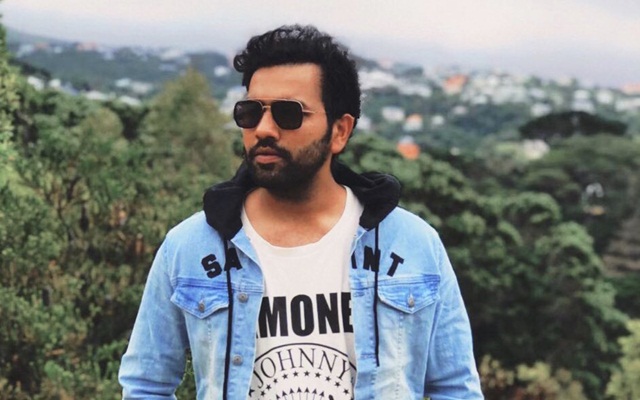 In the past cricket was a game that helped various individuals earn a necessary livelihood. As time went by more money was pumped into the game and it allowed cricketers to sign hefty paychecks. Then the popularity of players reached a new level when they started endorsing brands.
Now, most of these cricketers are making a fortune from their million-dollar deals. Among them, some of them have hit jackpot by becoming the face of well-known companies. It has certainly boosted their annual income but unfortunately, their central contracts look like allowances in front of these deals.
Here is the list of 5 cricketers who earn more from brands than from their board
1. Virat Kohli – 146 crores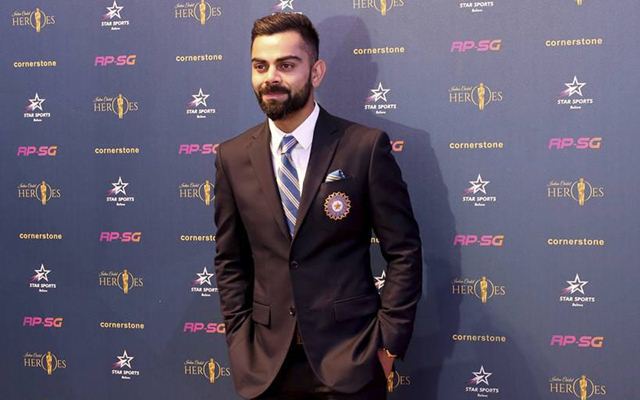 Virat Kohli is the perfect role model for the current crop of cricketers. His passion for the game is unmatched like some of his batting records. Especially in the last couple of years, Virat has been instrumental in guiding the team to memorable victories. He has the ability to stand up whenever he is presented with a new set of challenges and his hunger for excellence has led him to greatness. He is the epitome of success on the field and off it.
Even his growth in the commercial world is the testimony to the fact. Currently, the Indian skipper is the only cricketer in the Forbes list of highest-paid athletes. Kohli makes most of his fortune from endorsements as his popularity has made him a global icon.
He is the ambassador of brands like Puma, MRF Tyres and Audi. He pockets around 146 crores from his advertisement deals which is a mindboggling figure considering his annual income of 7 crores from BCCI.