5 Indian players who did not deserve to be in the national team
One current Indian cricketer is also the part of this list.
Updated - Feb 10, 2020 6:16 pm
172.2K Views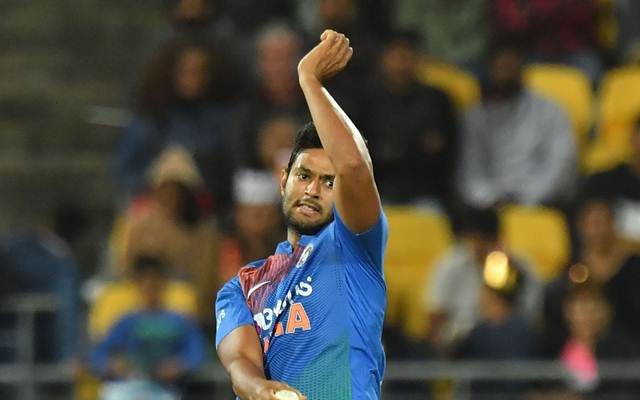 Indian cricket produced some sheer talented cricketers that received applauds from across the globe. A country with 1.16 billion people that follows cricket quite religiously had the honour to have players like Sachin Tendulkar, Sourav Ganguly, Kapil Dev, MS Dhoni, Virat Kohli in their arsenal. The list holds a total of 231 cricketers, who donned Indian jersey for at least once in their professional cricketing career.
It is an accepted fact that the journey of being an international cricketer isn't an easy path. Any player works hard on the cricket field for many years in a wish to get a call up from their national side. And, picking cricket as a career is sought as a risky decision in India due to several reasons. It is the ultimate dream to get a break into international cricket in a country 1.16 billion people where competition to get one berth among Playing XI is always at its peak.
In the long Indian cricketing history, many talented cricketers successfully managed to get into the national team and many failed. There were also some players, who never deserved to be a part of Team India but they donned the Indian jersey nonetheless.
Here are the five players who never deserved to be part of the national team:
1. VRV Singh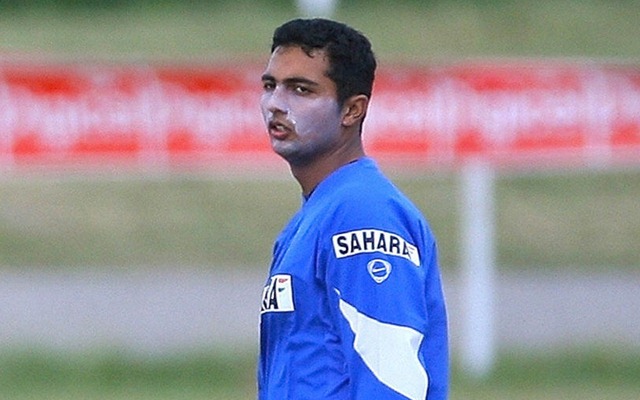 VRV Singh, the right-handed fast bowler from Punjab made his debut for Team India back in 2006 against England. He played two ODI games in which he went wicketless and gave away runs at an economy of 8.25. He was not as special as other bowlers in the team at that time. Moreover, his stats were quite normal in domestic cricket. Even many other bowlers were there, who were performing tremendously well for their state team but they never got a call up from the national selectors.
He never looked impressive with the ball during his time with Team India. The batsmen used to smack him across the park with no hesitation. At that time when T20 cricket was in its early phase. a bowler giving runs at an economy of 8.25 speaks a lot about his bowling. It is appreciated that it takes lots of effort to reach that level but he was nowhere near an international-level material.
Later on, he made his debut in Test cricket in which he managed to grab only five wickets in eight games. The interesting thing about his wicket tally is that the majority wickets that he took in international cricket were of tailenders. He never looked like a bowler that can represent Team India in international cricket. Soon, he sustained an injury that forced him out of the team and in March 2019 he bid adieu to international cricket.