IPL: 5 Indian players who may get huge bids in IPL 2022 mega auction
Here are the 5 Indian players who may get huge bids in next year's mega auction.
Updated - Apr 15, 2021 9:21 am
174.3K Views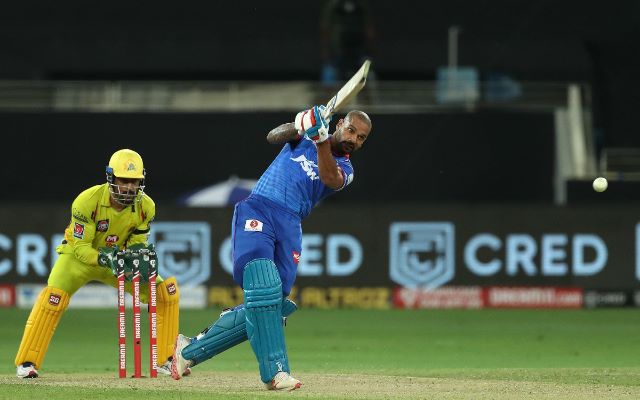 IPL is one of the most awaited sports tournaments in the entire world. It is the most money-making cricket league and is enjoyed by many cricket fans internationally, let alone in India. It happens just around the time when summers begin in the country and takes over the highlight section in the newspapers for a couple of months.
IPL can change fortunes for a lot of cricketers. While it is a platform to showcase the young bunch of cricketers, we have seen some senior cricketers in their mid-30s rejuvenating their careers. It gives a lot of exposure to the Indian talents and helps them reach new heights, which they always wanted to scale! 
As we know, a mega auction happens once every 3 to 4 years and it is destined to occur in 2022. While there are international cricketers who spring a lot of money in mini auctions, the Indian bunch rules the mega auction. 
Here are the 5 Indian players who may get huge bids in next year's mega auction
1. Suryakumar Yadav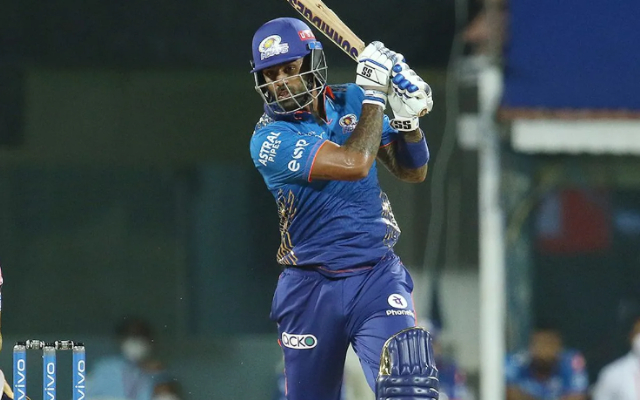 If there's one cricketer who has gotten a huge fanbase in the last couple of years through IPL, it has to be Suryakumar Yadav. Back in 2018, when he was bought by Mumbai Indians, he used to play down the order for Kolkata Knight Riders and was immensely underutilized. 
But ever since Mumbai Indians bought him and showed huge faith in him, things took a huge turn for Suryakumar Yadav. He has scored close to 1500 runs in the last 3 IPL seasons, which speaks about his consistency. It is because of his IPL performances that he got to be a part of the Indian team and is right now slotted to bat at No. 3 in the upcoming T20 World Cup. 
Although Mumbai Indians have shown huge faith in him, they would prioritize other cricketers to retain over him. Every team is going to try hard to buy him, expect him to be one of the biggest bids at the auction.