5 players who can hit the most number of sixes in IPL 2020
Who do you think will hit the maximum sixes?
Updated - Aug 27, 2020 1:29 pm
3.7K Views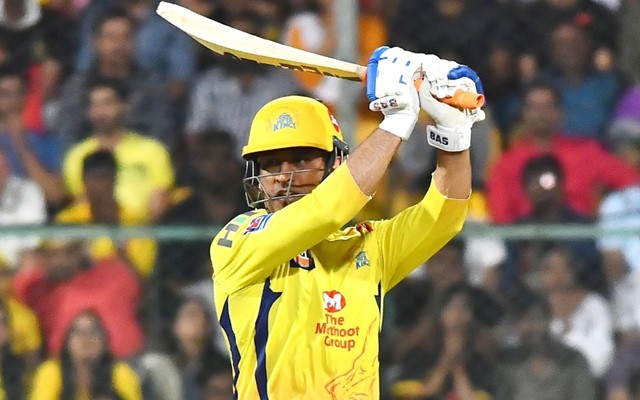 Entertainment is the synonym of IPL as fans love to see humongous sixes hit every season. One of the most important components that make a T20 match so interesting is the sixes hit by the batting team. Quality big-hitters particularly are the reason why T20 pulls massive crowds to the stadiums.
One aspect that every team needs in their squad is a quality big-hitter for winning matches while thrilling the fans. These six-hitting specialists bring in excitement and flavor to the game. Right from Chris Gayle to Brendon McCullum, there have been many players who have hit sixes for fun in the previous editions of the toughest league in the world.
The IPL has introduced the Maximum Sixes Award for the player hitting the most number of sixes in an IPL season. But who could hit the most number of sixes in this edition? Who are the players to stand a chance of winning the Maximum Sixes Award in IPL 2020? Today we take a look at 5 players who can hit the most number of sixes in IPL 2020.
1. Andre Russell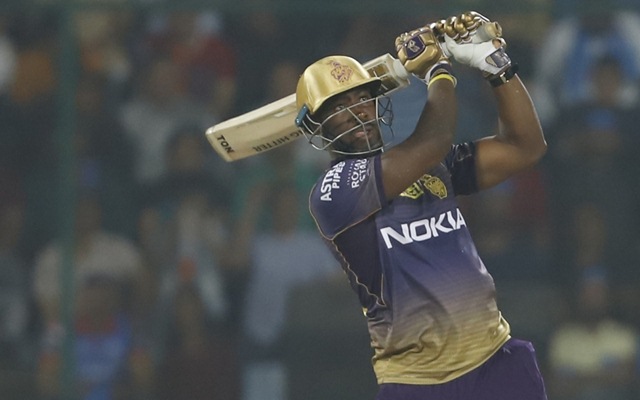 The MVP of IPL 2019 would be included in any list where the discussion is about hitting sixes. The KKR all-rounder has a habit of hitting sixes regularly in the death overs. Russell was the hero for the Kolkata Knight Riders (KKR) last season as he not only won the Most Valuable Player award but also won the Maximum Sixes Award (52 sixes) last season.
He smashed 120 sixes in the 54 IPL matches he has played. Overall, he has hit 436 sixes in 323 T20 matches. He is an asset for any T20 team and has the knack of clearing the boundary at will. No boundary is long enough to stop "Russell Muscle" from hitting his sixes, especially in IPL.
Those who have followed his game over the last few years would know how good he is when it comes to hitting sixes. Don't be surprised if Andre Russel hits the most number of sixes in this edition as well.