5 Secrets in cricket that are never going to be disclosed
Some pieces of the puzzles may never come together.
Updated - Apr 24, 2020 2:44 pm
13.6K Views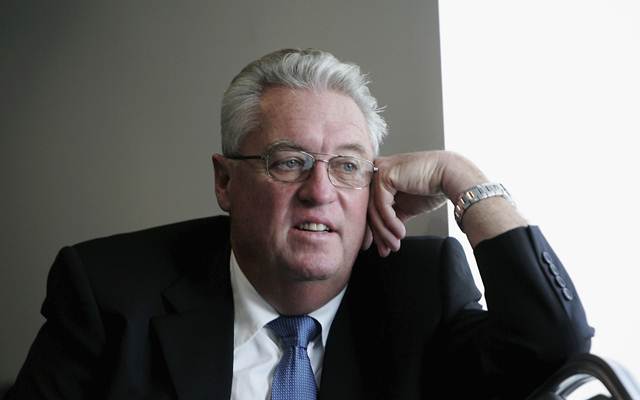 Follow us on Google News
Cricket is a game full of mysteries and secrets without a doubt. A bowler coming up with a fresh new variation is deemed as a kind of mystery, which takes some time to unravel. It takes hours of hard work and loads of study to delve deep into the road to solving the riddles.
Even off the field, the game has been a witness to a few incidents over the years that has been tough to read into. Criminal activities in cricket isn't something uncommon and it has threatened to tarnish the reputation of the game, once and for all.
In some cases, it's been an arduous task to draw a conclusion, and some secrets may never come to the fore. There are also some historic beliefs and facts that has been associated to cricket and something which might not be revealed ever.
In the article, let's take a look at five secrets in cricket that may never be known:
1. Hansie Cronje's mysterious murder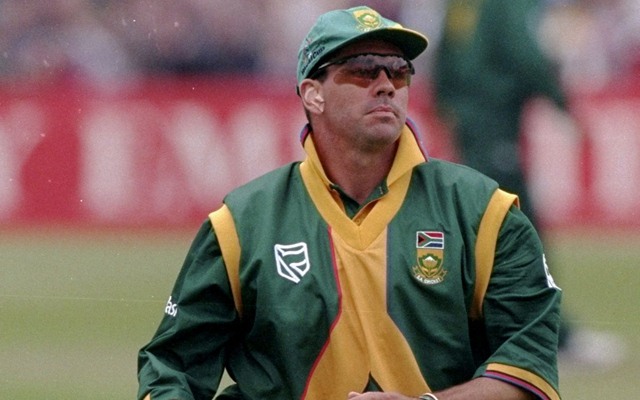 Hansie Cronje, the tainted South African cricketer, passed away on June 1, 2002 in a plane crash. He along with two pilots lost their lives in mountains near his estate in George, a small town on South Africa's Garden Route.
Earlier, the Protea missed a flight and arranged a lift in a cargo plane. However, chief executive of AirQuarius, the owners of the crashed plane, had a bit of suspicion. As per him, the plane had been travelling through the same route in worser conditions without a hint of trouble.
There were also rumours that the ground landing system at George Airport had been tampered with.  A source also revealed that 'a lot of people wanted Cronje dead'. Earlier, his career was marred with match-fixing scandals after he claimed to have accepted $130,000 from bookies.
Follow us on Telegram