5 Things cricketers did after getting drunk
Cricketers who did weird things under alcohol's influence.
Updated - May 2, 2021 2:09 pm
21.6K Views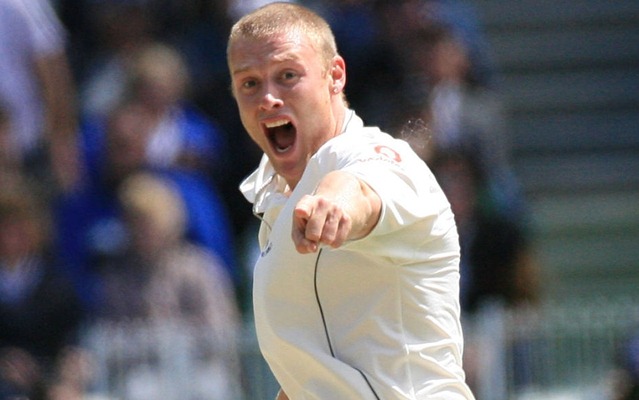 Cricket is popularly known as the gentleman's game. Since its introduction, we have witnessed multiple iconic events graced by the cricketers. Be it Bradman getting out on a duck on his last game, Viv Richards smashing the bowlers for fun, or the West Indies bowlers torturing the opposition during the 1970s and 1980s. There were several moments where the underdogs became the champions, yes, we are talking about the World Cup triumph in 1983, by India and in 1992 by Pakistan. Well, fans have had their share of the money.
As we talk about money, in the modern era, cricket came out as one of the richest sports. By succeeding in this sport, anyone could make millions of money. Apart from that, the fame associated it with makes any successful cricketer an influencer. But, there is another side of the coin of which many cricketers will not like to talk about.
With the virtue of time, cricketers have become more and more popular. Hence, if there is an off-field issue with them, they get into the scanner pretty quickly. There are multiple instances where the careers of those cricketers change because of the actions after getting drunk. So, here are-
5 incidents where cricketers reacted after getting drunk
5. David Warner punching Joe Root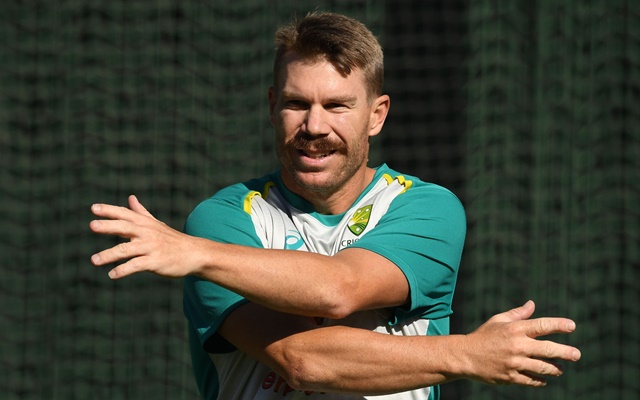 David Warner has been one of the finest performers for Australia since his debut way back in 2009. Till now, he has played 86 Test matches and has scored 7311 runs at an average of 48.1. If we look at his limited-overs performance, Warner has been nothing short of phenomenal. His ODI run tally reads 5455 runs and his T20I tally reads 2265 runs. 
But, there was an instance that led to his exclusion from the 2013 Champions Trophy. When the Aussies went to England for the Ashes, Warner, who was drunk, punched the current English captain Joe Root, who was England's star batsman. This was an unfortunate incident as it attracted a lot of attention towards Australia, which was struggling in English conditions. This just added salt to the injury for the Aussies.
During the incident, Warner recalled that he thought that Root was making fun of Hashim Amla. Later on, he delivered a blow. This incident meant that disciplinary actions were taken on Warner and he was suspended. Afterward, he later apologized for his actions. And we are now witnessing a more matured Warner scoring plenty of runs for the Australian team.