5 Things other T20 leagues copied from Indian Premier League (IPL)
Many IPL ideas and concepts became so much popular over the years that many above mentioned leagues are trying to implement them in their competition as well.
Updated - Jan 24, 2020 11:53 am
18.1K Views
2. Caps for leading run-scorers and wicket-takers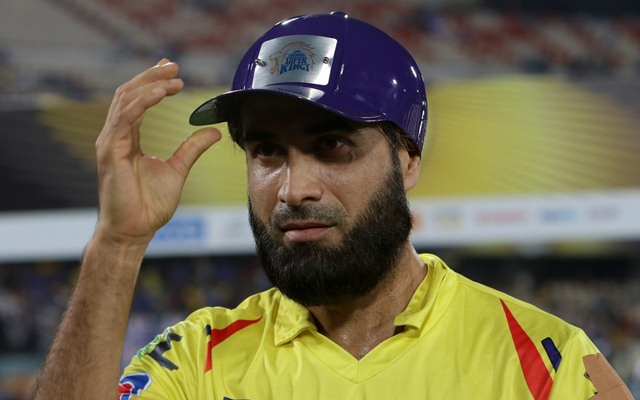 When Indian Premier League started in 2008, they introduced a unique concept of Orange cap and Purple cap. The leading run-scorer (at that moment) will wear an orange coloured cap while he is on the ground whereas the leading wicket-taker will don a purple coloured cap on his head. This allowed the spectators and viewers to identify the top performers with bat and ball throughout the tournament.
This concept didn't only help the spectators but also encourage cricketers to do well and top the charts of batting and bowling to wear those prized caps on their proud heads. This was a great testament for their achievement and consistency throughout the tournament which was being considered, appreciated and being looked upon by the tournament officials.
The same concept was introduced in the Australian Big Bash tournament in recent times but with a different cap colour. Whoever is the leading wicket-taker or the leading run-scorer in the BBL at that moment, will don a golden coloured cap throughout their playing time on the ground. The concept is being hugely appreciated by the BBL audience and management.