5 Things you probably don't know about ICL
ICL was dissolved after all the players stepped back from playing in the controversial tournament after 2008-09 season.
Updated - Apr 11, 2020 1:47 pm
18.3K Views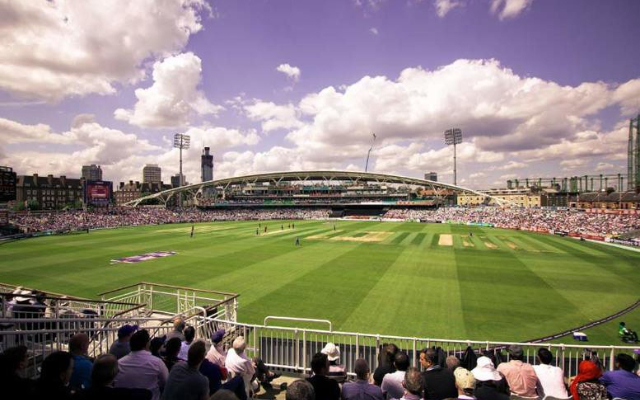 Indian Cricket League (ICL) was the first T20 league organized by including the overseas players. It came into the picture before IPL made its way to the spotlight. The T20 tournament got kicked off in a great style. But, before it could have taken a flight to glory, it ended up on a controversial note.
The league came into existence and was organized successfully for a couple of years before the management came into conflict with BCCI. The tournament comprised of 9 domestic teams and four international sides including World XI, India, Pakistan and Bangladesh.
It was a private league funded by a popular media organization, Zee Entertainment Enterprises. Many big players were part of the tournament like Moin Khan, Kapil Dev, Marvan Atapattu and many more. At that time, everyone would have expected that ICL will bring a drastic change in the dynamics of Indian cricket. However, it never happened and the league was folded back in 2009. The chances are quite slim that people would remember that league.
So, we have come out with some interesting facts related to the ICL:
1.Number of teams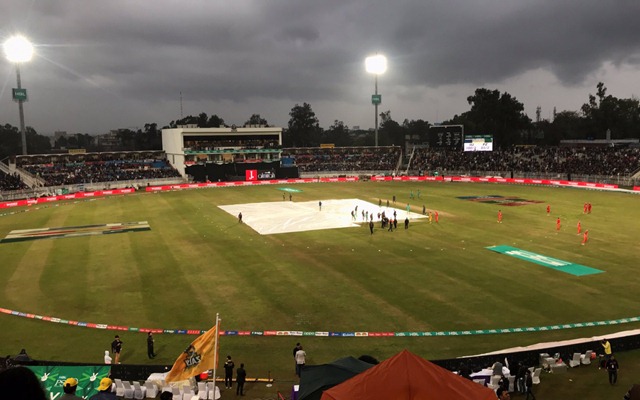 In the inaugural season of ICL, only six teams took part in the tournament and they were Kolkata Tigers, Delhi Jets, Chandigarh Lions, Chennai Superstars, Hyderabad Heroes and Mumbai Champs. The first edition of the tournament reaped out lots of success.
All the teams were nationally located in the major cities of the country. This led to the introduction of three more teams in the 2nd edition of the tournament. Even the neighbouring countries also showed their interest in participating in an exciting league.
So, the names of the teams introduced were Ahmedabad Rockets (India), Dhaka Warriors (Bangladesh) and Lahore Badshahs (Pakistan).