5 Top cricketers who were dropped for poor fielding
Fielding has started to evolve into a more important role than a mere, third-wheel presence in the sport.
Updated - Feb 22, 2021 1:57 pm
104.9K Views
3. Ashish Nehra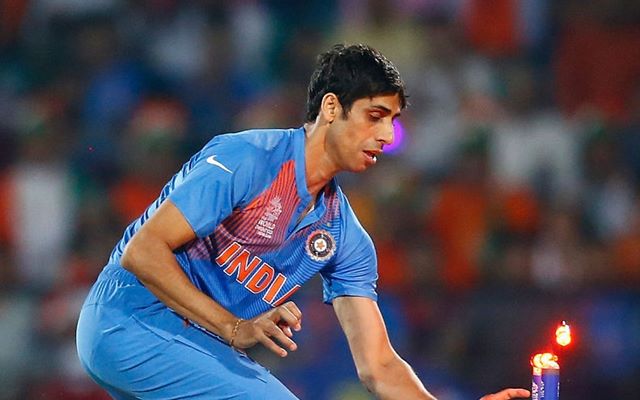 Follow us on Telegram
Ashish Nehra, for as relaxed and composed he is off the field, showed a lot of aggression and chutzpah while he was playing. It was an approach that worked for him, too, as he finished his playing career with 238 international wickets.
Probably the most blatant example of Nehra ji's commitment towards picking wickets was in an infamous 2005 ODI match video, where he abused MS Dhoni for dropping an easy catch. Funnily enough, though, it was somewhat ironic to see Ashu bhai getting angry at MSD considering how not-so-fine his own fielding prowess was! Ashish's tall and lanky frame often made it difficult to control his running, which, often times, led to some hilarious on-field situations.
Back in 2017, for example, Nehra ji's one-handed foot-stop in a T20I against New Zealand made Virat Kohli and Yuzi Chahal crack up in laughter. But on more serious occasions, Ashish's dropped catches and late ball-grabs have proven to be really detrimental to the team.
Like in India's 2011 World Cup group stage match against South Africa; where a couple of half-hearted fielding efforts from Ashish, in particular, narrowly cost India the match. Consequently, he was dropped for the very next game.
Follow us on Google News