A sneak peak into MS Dhoni's farmhouse Kailashpati in Ranchi
It is a massive seven-acre property which took more than three years to complete.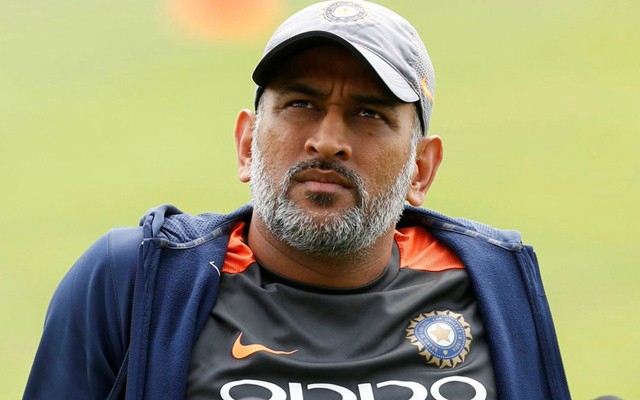 MS Dhoni once owned the famous Harmu Bungalow in Ranchi. He was awarded this property by the Jharkhand government more than a decade ago after winning the World T20 title in 2007. According to reports, the bungalow spread over 3 acres boasts of a fantastic interior alongside all the luxuries. However, captain cool no longer resides there.
The family alongside their dogs now reside at their new farmhouse, Kailashpati. This is a massive seven-acre property which took more than three years to complete. The farmhouse boasts of swimming pool, an indoor stadium meant to play different sports, garden and many other amenities.
Dhoni's love for greenery is quite evident as we witness the well maintained green lawns to the trees lined up inside. In fact, on his birthday a couple of years ago, Mahi planted a tree and even posted it on social media. He had even mentioned that it was their first plantation at the farmhouse in his Instagram post.
Apart from the marvellous natural atmosphere on the outside, the house also has spectacular interiors. Built with wood with marble flooring gives it an altogether special touch. Other than that, Dhoni's passion for bikes also reflects in the house. He also has a private parking which is visible in the following video where Virat Kohli interacting with Ziva Dhoni at the Kailashpati farmhouse.
And let's not forget MS Dhoni's love for his dogs. No doubt, they too enjoy a warm environment running across, training, playing around with their human. The following pictures from Instagram will give you a better account regarding his love for his pets namely Sam, Lilly, Gabbar and Zoya.
The Indian cricket veteran is currently enjoying a break from international cricket. Having retired from the traditional format back in 2014, Dhoni's next assignment will be in the Asia Cup in September. The wicketkeeper-batsman will be a key element in India's World Cup campaign next year as well.