Ahemad Shehzad asks Dilshan to change religion
Updated - Sep 4, 2014 3:13 pm
61 Views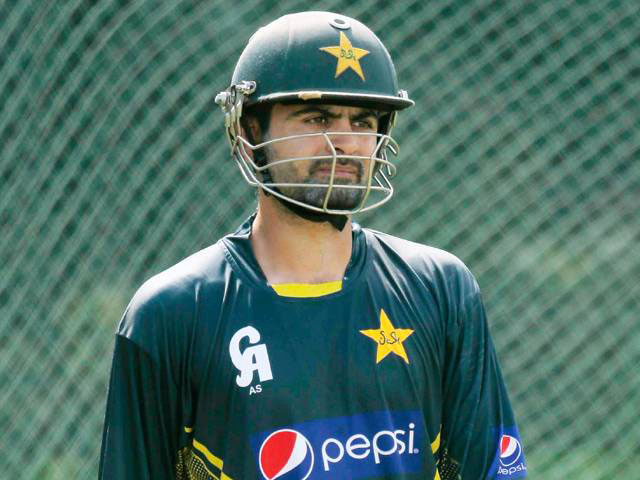 Follow us on Telegram
A new controversy has sparked ever since the dialogue between Pakistan opener Shehzad was captured by the mic. The players were walking off and at that time walking besides Dilshan, Shehzad was recorded saying "If you are a non-Muslim and you turn Muslim, no matter whatever you do in your life, straight to heaven".
Dilshan's reply was not clearly audible, Shehzad went ahead and said, "Then be ready for the fire." But, he was summoned by board general manager (media) Agha Akbar at the PCB headquarters in Lahore on Wednesday and asked to explain his state. Akbar said, ""Ahmed has informed the PCB that it was his personal chat with Dilshan, and there was nothing more to it, what we understand is that no Sri Lanka Cricket official or our own manager lodged any complaint".
Dilshan who scored a half-century in the match that Sri Lanka eventually won by 7 wickets and thus the series as well. He has not yet commented on the issue which has lessened the pressure on Shehzad as well. Who could have otherwise faced sever charges.
Dilshan was a Muslim, later changed religion to Sinhalese-Buddhist, following his mother's religion. He changed his name once was called for national debut in the Sri Lanka team years ago from Tuwan Mohamed Dilshan to Tillakaratne Mudiyanselage Dilshan the name he is popularly known as with.
PCB has written a query to SLCB whether they have any complaints over this issue. If they have any complaints, Shehzad may suffer the consequences.

Follow us on Google News