Had Akram, Inzamam been hanged, there would have been no fixing in Pakistan: Abdul Qadir
Updated - Mar 19, 2017 8:30 pm
90 Views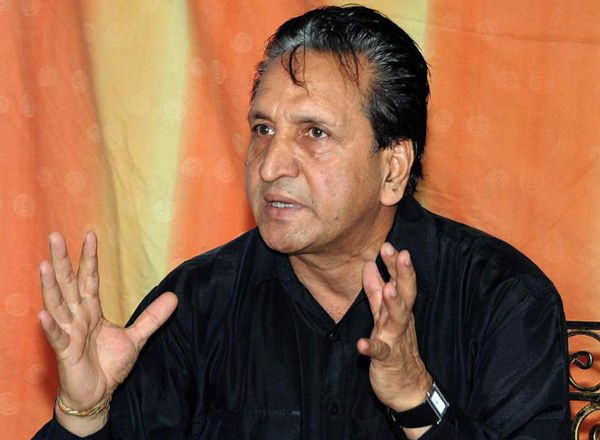 Follow us on Google News
Former Pakistani cricketer Abdul Qadir has blasted the former cricketers Wasim Akram and Inzamam Ul Haq for being the root cause of match fixing in India. He also named Waqar Younis and Mushtag Ahmed as the other two big names who according to him were the first ones who helped this blotch creep in the lanes of Pakistani cricket. For the ones who do not know, all these big names were involved in an infamous match fixing scandal back in the 1990s. An inquiry committee was set up under Justice Malik Mohammad Qayyum to look after the issue.
In the year 2000, the Qayyum report was submitted. However, it saw all the big names like Akram, Inzamam and Waqar facing no actions. Instead, the out of form players in that phase of time, Salim Malik and Ata ur Rehman, were handed life bans. The ban was lifted later. Akram was punished with the decision of not letting him captain Pakistan again. Many termed this treatment to be a biased one because of the supreme bowling form of Akram at that time.
After a decade, three players from Pakistan were again involved in spot fixing. Salman Butt, Mohammad Amir and Mohammad Asif were the ones convicted to bans this time. All players made their domestic comebacks after having served the term. Lately, the PSL 2017 was stung by the spot fixing scandal and the country is left shocked again.
Attributing all of these back to the soft treatment of players in the 1990s, Abdul Qadir, as per the quotes in Sportskeeda quoted, "Had you hanged Wasim Akram, Inzamam, Mushtaq Ahmed — there's an entire list — instead of giving them a slap on the wrist, what's happening now would've never happened. Ata-ur-Rehman and Salim Malik were made the scapegoats, and even they would've escaped if they carried cricketing value or were in their prime."
He further added that the PCB has had a very mild approach to such serious offenses. This is the sole reason they get bitten by the same bug again and again.
"The way of our country is to nab the smaller culprit and let the bigger one go. All of Wasim, Waqar, Inzamam and Mushtaq either currently work or have previously worked within the PCB. Why weren't the recommendations of Justice Qayyum's report enforced?" remarked Abdul Qadir.
Follow us on Telegram