Alviro Petersen hired bodyguard fearing his safety
Updated - Dec 23, 2016 6:58 am
42 Views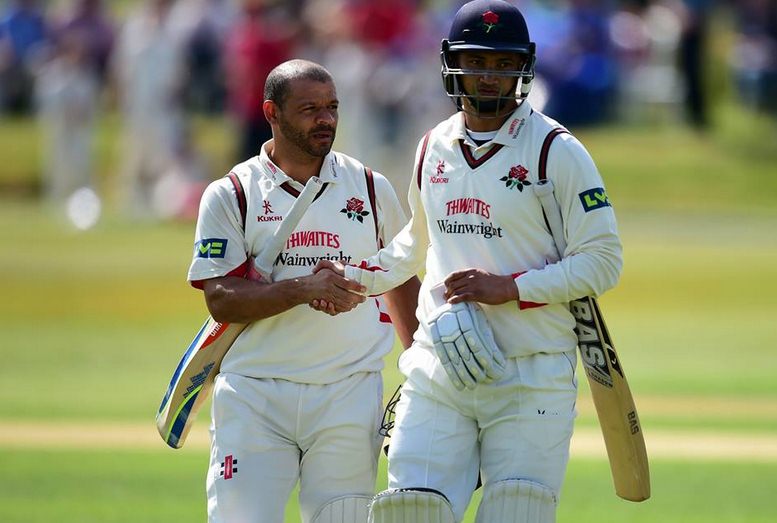 Follow us on Google News
Banned former South Africa Test batsman Alviro Petersen has revealed that he hired a bodyguard fearing for the safety of himself and his family during investigations into cricket match-fixing. In a statement issued by his charitable foundation, Petersen claimed that the plea bargain he reached with Cricket South Africa (CSA), accepting a two-year ban, vindicated his insistence that he was not corrupt.
The statement issued on his behalf said: "The events that gave rise to the charges Alviro has pleaded guilty to take place under pressured and unusual circumstances."
The ban bars him from participating in any international or domestic match as a player and any involvement in any function in cricket organised by CSA, the ICC or any other national federation. CSA CEO Haroon Lorgat indicated that the major reason for his ban was that he didn't disclose details of the fixing while it was in his knowledge.
Petersen admitted taking part in discussions with former international player and Lions franchise teammate Gulam Bodi, who was banned for 20 years for acting as an intermediary for illegal bookmakers. After ruling, he admitted that taking part in those discussions was a grave mistake he made. The 36-Test veteran admitted that he should have reported his discussions with Bodi and that he should have made a full disclosure earlier. He said he wanted other players to learn from his experience.
"These discussions took place at a time when Alviro knew that the fixing scandal was under investigation and he was convinced that the fixing operation would be shut down imminently.
"Knowing that the match-fixing is controlled by criminal gangs, Alviro feared for his and his family's safety, to the point where he engaged a bodyguard while playing for the Lions last season."
Petersen claimed he had assisted an anti-corruption officer, "to the point that he gave him information and details of a possible fix that was going to happen hours before a game".
The statement concluded by stating that Petersen, 35, is studying for a law degree and a management diploma and that he intended to stay fit with a view to resuming his cricket career when his ban ends in November 2018.
Petersen is the third South African international and sixth player to be banned along with Gulam Bodi, Thami Tsolekile, Ethy Mbhalati, Pumi Matshikwe and Jean Symes. The players have been banned for a period between seven and 20 years.
Follow us on Telegram