Another Cricketer Hospitalised in Kolkata with On-field Injury
Updated - Apr 22, 2015 6:05 am
42 Views
Another Cricketer Hospitalised in Kolkata with On-field Injury: Just a day after the unfortunate demise of Ankit Keshri due to an on-field injury, yet another Bengali cricketer Rahul Ghosh was hospitalized after sustaining injuries while fielding in a local league game between Kolkata Police and Vijay Sports in Kolkata.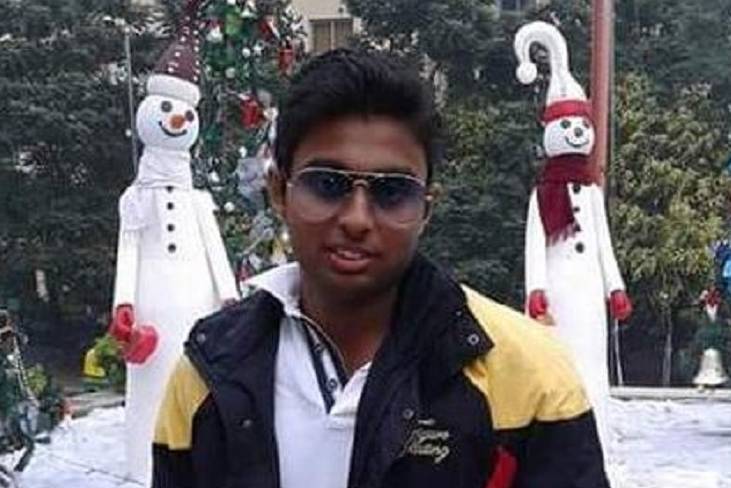 Follow us on Telegram
The doctor treating Rahul has said that he has an injury in the left side of his head and was bleeding. Rahul also went for a MRI scan and the results show a clot in his head. The doctor also added that Ghosh is stable at the moment and should be kept under observation for at least 7 days.
The doctor said He has an injury in the left side of the head. There was bleeding. CT scan has been done. It shows a clot. He is now stable but has to be kept under observation for seven to eight days. Before that nothing conclusive can be said.
On Monday, Keshari, a promising 21-year-old Bengal cricketer died after sustaining an on field injury while playing a club game for East Bengal. Keshari came in as a substitute and collided with the bowler while taking a catch and was unconscious. He was given mouth-to-mouth respiration and Cardiopulmonary resuscitation (CPR) immediately.
Later he was taken to a nearby AMRI hospital and from there he was shifted to Nightingale hospital, where his condition was stable till Sunday evening. But on Monday morning, around 8.20 am the youngster lost his life due to a cardiac arrest.
Follow us on Google News