Bangladesh ban Tasnim and Sujon for conceding runs voluntarily
Tasnim Hasan and Sujon Mahmud were handed ten-year bans.
Updated - May 2, 2017 7:08 pm
2.7K Views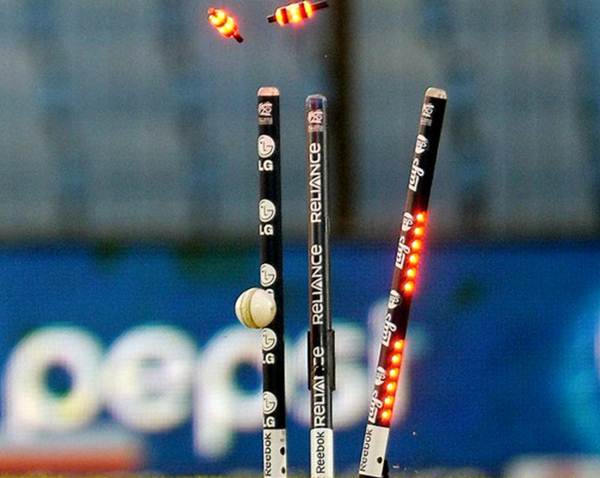 Bangladesh cricket was in the spotlight for the wrong reasons when news of a local bowler: Sujon Mahmud conceding 92 runs in just 4 balls in a club game heralded. It was later found out that the bowler gave away the runs voluntarily in protest to the umpiring decisions in the first innings of the game.
The incident occurred in a Dhaka Second Division League match between Lalmatia Club and Axiom Cricketers. The matter came to the notice of the Bangladesh Cricket Board (BCB) and they forwarded the incident to a special committee for investigation. During the course of the investigation, a similar incident came to notice in another game which took place a day prior to the Lamatia-Axiom encounter.
Tasnim Hasan, playing for Fear Fighters Sporting Club, also voluntarily conceded 69 runs in 7 delivers in protest of biased umpiring in a game against Indira Road Krira Chakra.
The BCB has now decided to hand ten-year bans to both bowlers Tasnim Hasan and Sujon Mahmud for tarnishing the image of Bangladesh cricket. The clubs – Lalmatia and Fear Fighters – are now scratched from playing in any division of the Dhaka league. Furthermore, the captains, managers and coaches of both teams were handed five-year suspensions.
The umpires of the respective games were reprimanded as well. Shamsur Rahman and Azizul Bari have been banned from umpiring in matches for six months as BCB felt that they could have handled the situation better.
"They willingly tarnished the image of Bangladesh cricket," Sohel said. "There was no championship or relegation at stake. It was done intentionally to tarnish our image around the world. From the first day I have said that we won't tolerate such things. It was a crime."
The news of the game went viral through social media and was soon reached to almost all cricketing nations. Sohel, a part of the special committee to investigate the matter, interviewed both Tasnim and Sujon and found out that it was the team management who had instructed the bowlers to do what they did.
"A bowler won't be able to do such a thing without the order of their team management. There was no match-fixing in this, not that they got any money for doing such a thing. From the whole investigation, we realised that it was done to hurt Bangladesh cricket."