Banned New Zealand cricketer can't recall the offence that meant trouble
"I'm pretty sure it was a test match between Australia and New Zealand, I'm not sure which game it was," the bowler quoted.
Updated - Feb 28, 2018 4:16 pm
507 Views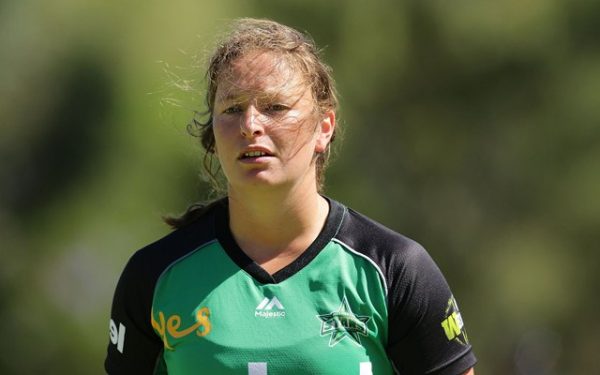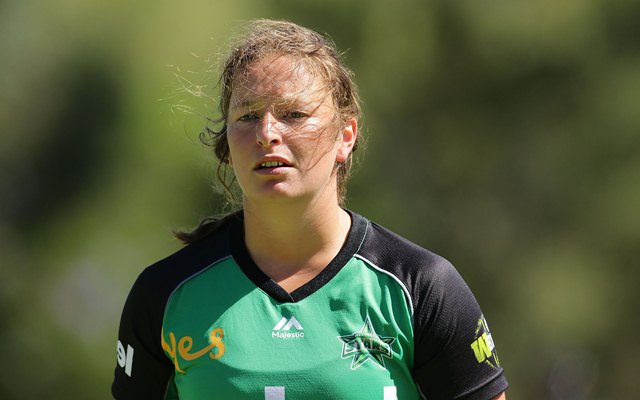 In a rare case, a fast bowler from New Zealand was banned for having placed a bet on an international fixture. While there is no direct law against betting in the sport, the cricket bodies often condemn it as illegal. Hayley Jensen, the fast bowler of the New Zealand Women side, had reportedly place a $2 bet on an Australia vs New Zealand fixture in the year 2015.
Hayley Jensen had placed the bet on the Australian betting website Sports Bet. Following the bet, Jensen was banned for six months from all forms of the game by the Australian Cricket. The suspension period was followed by a probation period of 18 months where she was allowed to play cricket, under supervision.
Now, she has completed her suspension period and is set to make a comeback in the upcoming White Ferns assignment against West Indies Women. As per the recent quotes in Stuff.co.nz, Hayley Jensen remarked that she does not remember the game on which she had placed a bet. In fact, she does not even remember if she had placed the bet or not.
"I'm pretty sure it was a test match between Australia and New Zealand, I'm not sure which game it was. Well, that's the thing. I don't actually remember placing the bet so I tried to do a bit of research around to see if I could possibly get out of it, because I don't actually know when it happened or anything like that," Jensen quoted.
"It's just one of those things where something is so small that you don't even realise at the time. That's probably why I don't know how it happened because it was something so small that you don't actually think about or remember…" she added.
'I am not a bettor'
Commenting further on the similar lines, Hayley Jensen noted that she is definitely not into betting. Whatever happened was a result of being in sheer boredom and nothing else. Also, the timing of the bet was very unusual. Furthermore, even her flatmates do not remember anything about the bet that she placed.
"I'm not a bettor and so I only had $10 on the account because I was bored one day and I just placed a few bets on races and stuff like that so I could get instant reward or loss, but yeah, this other bet was made on a completely different day at like 11pm at night type thing, which is kind of out of character. I had flatmates and stuff at the time and I asked them and they don't remember anything so yeah, I don't know," Jensen mentioned.
Check out the 'Brotherly love' of the IPL in the video here:
For the latest cricket news, follow CricTracker.