BCCI appoints BJP leaders to look into the affairs of Jammu and Kashmir cricket
In spite of Lodha Committee reforms, the BCCI appointed BJP spokesmen Brigadier Anil Gupta and Sunil Sethi as administer and member respectively.
Updated - Jun 19, 2021 8:38 pm
306 Views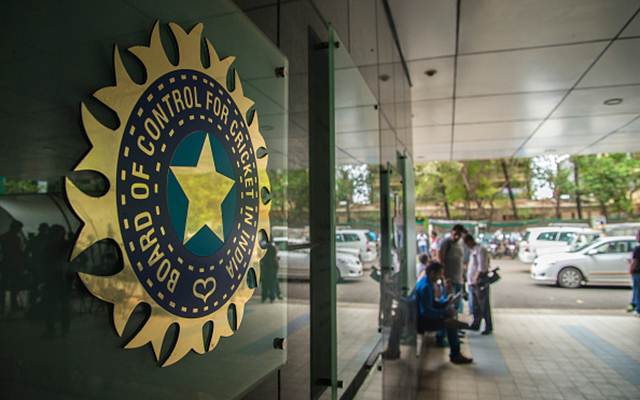 Follow us on Google News
Sometimes expectations lead to huge disappointment and this time Jammu and Kashmir Cricket Association (JKCA) will feel the pinch. Recently, in March a judgment had passed asking the Board of Control for Cricket in India (BCCI) officials to finalize the amendment with regards to cricket in state, after the recommendations from the Lodha Committee.
But, rather than the JKCA benefitting, the BCCI took a drastic U-turn and have now constituted three members committee, inlduing two BJP leaders and one former cricketer to take ownership of the JKCA, which has all but made the state's cricketing hopes look bleak. With the Lodha committee giving new hope and vigor to JKCA in March, the association was expecting better news from BCCI but it was not to be.
BJP spokesman Brigadier Anil Gupta and Sunil Sethi will now be joined by former cricketer Mithun Manhas. This move is certainly a backward step, considering that it had put an end to the running of the Court-Appointed Administrator retd. IPS officer Syed Ashiq Hussain Bukhari, who told BCCI to start a fresh committee to look into the affairs.
Former cricketers and experts not happy with BCCI's move regarding JKCA matter
Now with the verdict out, the three members elected will serve JKCA in an interim capacity. This move has not gone too well with former cricketers and experts, who feel that the cricket in Jammu and Kashmir will not improve by this.
"It is not an issue of Jammu versus Kashmir. It is an issue of cricket and developing cricket in Jammu and Kashmir. The BCCI had a huge choice in J&K but they preferred to have BJP leaders having no expertise or idea of cricket," say cricketers who don't want to be named."
They said even the BCCI's choice of Manhas is flawed as he has played more for Delhi than for Jammu and Kashmir. "There are better players in Jammu but it is sad in spite of having huge talent available in Jammu, the BCCI didn't go for it," they added, as reported by Outlook.
Follow us on Telegram