BCCI clears quarterly dues of centrally contracted players despite being economically hit by Coronavirus outbreak
BCCI is bound to incur losses if the much-anticipated IPL 2020 gets called off this year.
Updated - Apr 10, 2020 6:28 pm
123 Views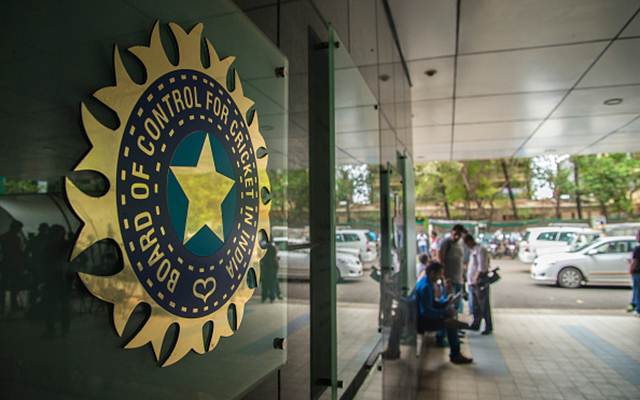 Follow us on Google News
The coronavirus pandemic has taken a toll on human existence since its outbreak and the world has been put to a halt due to the spread of the novel virus. The whole world is grappling the outbreak as more than 90,000 deaths have been registered so far and the world has put to a halt by the pandemic.
Along with the human existence, the global economy has also taken a toll and major boards like England and Australia have suggested players to take a pay cut amid the battle against the pandemic. BCCI has also been hit due to the outbreak and by the postponement of much-awaited IPL 2020. However, the board has cleared the due of all its centrally-contracted cricketers.
BCCI has also vowed to not let anyone suffer despite the stern situation caused by the spread of COVID-19. Amid the financial breakdown, the board has ensured that players don't have to suffer the global economic crisis.
"Despite lockdown being announced from March 24, the BCCI was ready for any kind of eventuality. The board clears quarterly instalments of central contract payments to its players," said a BCCI official as quoted by India Today.
"Plus the match fees of all those who played for India and India A during this period, all these dues were cleared at the end of the financial year," he added.
BCCI set to incur losses due to the postponement of IPL 2020
A BCCI official had also said that the strong financial ability of the board helps in testing times when other boards like England and Australia are struggling at the moment.
"One cricket board has put its players on furlough (government assistance scheme). There are talks about pay cuts everywhere. But I believe BCCI is capable of taking good care of its players as it has been all these years," said the official.
However, the BCCI is bound to incur losses if the much-anticipated IPL 2020 gets called off this year. The stakeholders are going to bear if the cash-rich league fails to commence this year. BCCI also has the task of scheduling domestic schedule so that domestic events cannot clash with IPL in future.
Follow us on Telegram