BCCI decides to clear one time payments of 13 cricketers
Acting BCCI secretary Amitabh Choudhary assured the COA that the decision will be approved at the board's SGM on June 26.
Updated - Jun 14, 2017 12:52 am
525 Views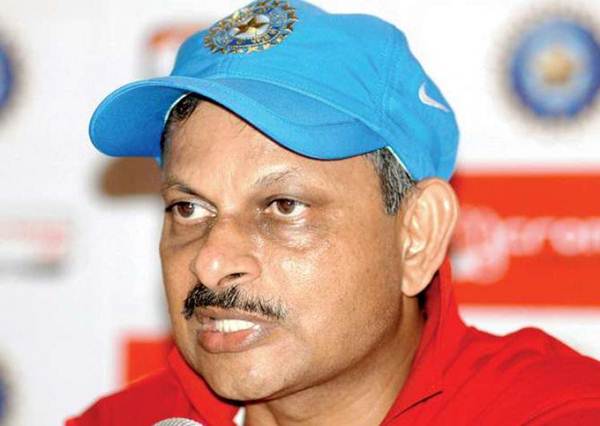 After having been reluctant initially, the BCCI has accepted COA's decision to give the one-time benefit of Rs 35 lakh to 13 former cricketers. These include Atul Wassan and Lalchand Rajput among other names, who have both played between one and nine Tests respectively for India after 1970.
PTI was told by a source in the BCCI that acting secretary Amitabh Choudhary assured the Committee of Administrators that the decision will be approved at the Board's SGM on June 26. PTI was also told that Choudhary had attended the meeting via Skype.
Decision from COA causes issues in the BCCI
Earlier in March 2017, the COA had decided to provide the one-time benefit to the former cricketers. However, it wasn't well received by BCCI officials who argued that it was a policy matter of the board. Hence, the BCCI stated that it did not need clearance from the panel, headed by Vinod Rai.
"Since the COA had already made the decision earlier, it will be approved by the BCCI this time. Going forward, the finance committee of the Board will take a call on matters like these," said the source.
The former players who fall in the given bracket will receive a sum of Rs 35 lakh. However, in the case of Atul Wassan, who has already received a one-time benefit of Rs 25 lakh for having played 80 First-Class games, will only get an additional sum of Rs 10 lakh. Wassan played four Tests and nine ODIs for India. He was a right-arm fast medium bowler.
The one-time payment that is provided by the BCCI, is over and above the monthly pension, the former players receive from the board. In the meeting held yesterday, officials also came to the decision that former Indian women cricketers, who played between one and four Tests, will be given a monthly pension of Rs 15,000. It would not go out of place to mention here that women cricketers, who have played 10 or more Tests, already get Rs. 22,500 per month.