BCCI extends deadline for purchasing tender document for new IPL teams until October 20
Ahmedabad, Lucknow, Dharamsala, Guwahati, Ranchi, and Cuttack franchises have been put forward by BCCI for purchase.
Updated - Oct 13, 2021 5:48 pm
662 Views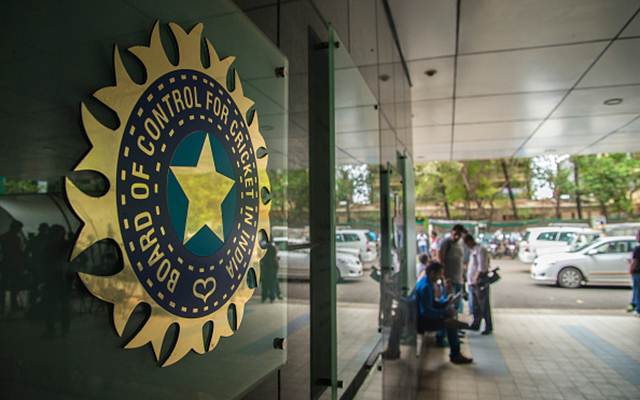 Follow us on Google News
The Board of Control for Cricket in India has announced the release of tender to own and operate an Indian Premier League (IPL) team on Wednesday, October 14. Going by it, the Governing Council of the IPL has now decided to extend the date for purchasing the ITT document by another 10 days. The new deadline is October 20, 2021, and the ITT will thus be made available to the interested ones on receipt of payment of the non-refundable tender fee of INR 10,00,000 (Rupees Ten Lac Only) plus any applicable Goods and Services Tax.
The Governing Council had issued the 'Invitation to Tender' ("ITT") on August 31st, 2021. The document was made available on payment of the non-refundable tender fees. Previously, BCCI had extended the date of purchasing the ITT document till October 10 and now it has been extended further on.
BCCI clarifies details for purchasing ITT document
The parties interested to purchase the ITT are requested to email at ittipl2021@bcci.tv. The email is expected to have the "ITT for the Right to Own and Operate One of Two Proposed New IPL Teams" as its subject line. Any party that is interested to submit a bid has to compulsorily purchase the ITT.
However, it is also mentioned that the ones who will satisfy the eligibility criteria set out in the ITT and the other terms and conditions will only be eligible to submit a bid. It has also been clarified by the BCCI that purchasing the ITT doesn't alone entitle a person to bid and the board has the power to cancel or amend the bidding process at any point without stating any reason.
Previously it was reported that big business houses had expressed their interest in buying the new IPL teams. One of the parties is the Adani Group of Ahmedabad, which is considered as the favorite to buy the Ahmeadmad franchise. However, there hasn't been any sure development on this yet.
Some other big parties like Ahmedabad-based Torrent Pharma, Hyderabad-based Aurobindo Pharma, Sanjiv Goenka of RPSG Group, etc have also reported having purchased the ITT. Ahmedabad, Lucknow, Dharamsala, Guwahati, Ranchi, and Cuttack franchises had been put forward by BCCI for purchase.
Follow us on Telegram