Bengal team selectors caught guilty of taking bribes
Interestingly, the bribes do not stay restricted to money only but gifts too!
Updated - Jul 9, 2017 4:43 pm
944 Views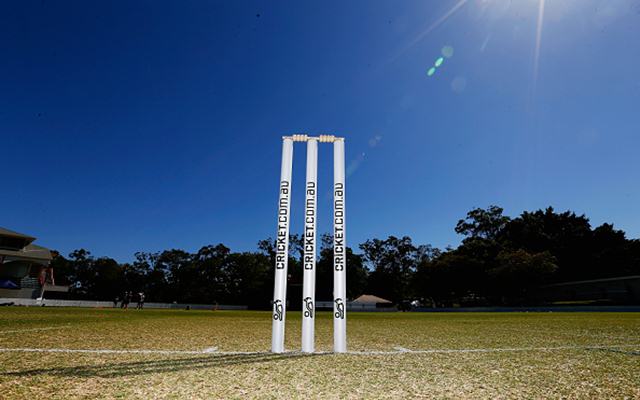 If we dig through India's vast population we are sure to find a plethora of amazing talents who are oozing with confidence. The talents just need a proper platform to prove their worth. A cricketer who shows signs of making it big is nurtured from a very small age like in the Uner-16, Under-19 teams and is made to work on their strengths. Later, they are pushed on towards the national scenario.
The main story:
According to a recent report, it has come into prominence that the selectors of the Bengal Under-16 team have been feeding on bribes in order to book a birth for the young cricketers in the team. Interestingly, the bribes do not stay restricted to money only but gifts too!
Bengali newspaper Ebela claimed that the guardians of the cricketers are not allowed to be present during the selection process. But this time, guardians were invited breaking the rules. The guardians also utilised the chance to reward the selectors with presents hoping for a place for their son in the team.
Moreover, five of the cricketers play for Friends Association club. The secretary of the FAC happens to be the manager of Bengal U-16 team. Voices have been raised by the people for showing partiality to those cricketers as only one of them has performed well to make it to the team.
Another club in Barrackpore has also grabbed the limelight because many cricketers from that club got chosen. There have been questions about partial behaviour towards that club as well. However, one of the selectors asked the people to judge the selection by the performance and the trophies they have brought. He also feels that the players who have been chosen have done enough to get a place in the team.  "There might be some out of the box selections. But look at how the junior team has performed. We won the U-19 Cooch Behar Trophy. We were semi-finalist in U-16 Vijay Merchant Trophy, were the zonal winners. Looking at this, no one should question on team selection." he said.