Bring in a Smile !
Updated - Mar 7, 2014 6:03 pm
28 Views
A small amount of Rs can bring a wider smile to the kids. Here is a chance for you to donate n amount to the Poor and needy Children of Bangalore. Donate an amount through crictracker.com We will be delivering them Cricket Bats, Balls, Books, Chocolate etc. As a token of thanks, you will be receiving  an appreciation letter and crictracker.com Table Top Calender in your billing address. The top donor will be receiving an exciting prize from CricTracker.com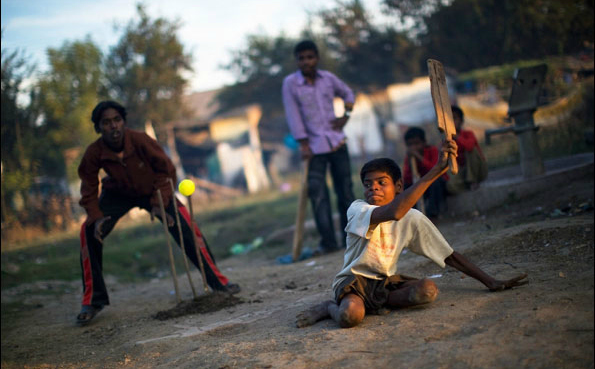 What you should do ? : Mail your mailing address and the Donation amount to akhil@crictracker.com
What you will get ?
1. Pleasure of doing a good Karma
2.  Lucky winners CricTracker Desktop Calender
3. An appreciation letter (EveryOne)
What will we do ?
1. Buy Books, Cricket Bats, Balls etc for 100% of the money you donate
2.We will deliever the items to needy children and shoot video of that.
3. Send your freebies as promised
4. Publish the list of donors in Our Facebook Page and Website.
Donate and Bring in Happiness to there LIFE 🙂
Follow us on Google News