CAB promise to strengthen women's cricket
CAB joint secretary Avishek Dalmiya met India women' team pacer Jhulan Goswami and vice-president Shankar Nath Bagchi.
Updated - Sep 6, 2017 11:01 pm
71 Views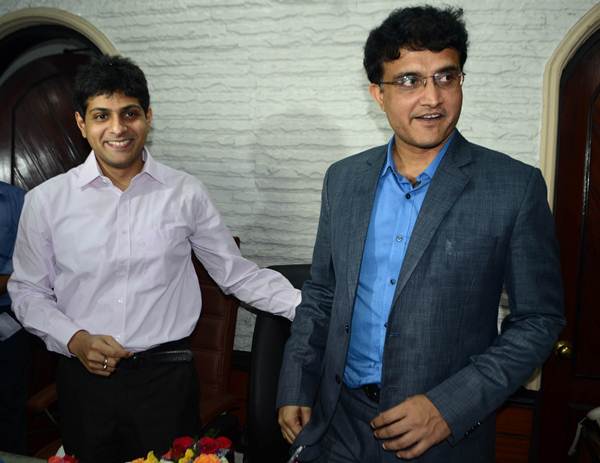 The Cricket Association of Bengal (CAB) has adopted a welcome move in order to empower women's cricket. They have announced the decision to form a task force to strengthen women's cricket at the grassroots level besides including them in its vision camp.
The CAB also decided to bring all the state women cricketers under medical insurance scheme and start a local tournament for 7-10 days window among others. The primary job of the task force includes chalking out plans that are practical and can be implemented from the upcoming season itself.
Goswami's inputs taken
"Also, it would meet periodically to take stock of the situation and suggest modifications to plans as and when required," CAB joint secretary Avishek Dalmiya said after a meeting with India women's team pacer Jhulan Goswami and vice-president Shankar Nath Bagchi.
"It was a very positive meeting with Goswami. We are much thankful to her for coming forward and offering her suggestions which we believe would be helpful for taking women's cricket forward in the state," said Dalmiya.
It is reported by Sportskeeda that it was the Indian pacer who had offered suggestions to the Jagmohan Dalmiya and Anurag Thakur regime in 2015 for development of women's cricket in the country. The suggestions included starting an additional tournament for Under-16 and introducing player's contracts etc.
It should also be noted that the BCCI showed interest by not only implementing those but also made a series of other initiatives like sending the team for more foreign tours. Today, letters were also sent out to 18 women cricketers of the state who have represented the country, informing them that they would be given the honorary membership of CAB. The list includes current Bengal cricketers playing for the country such as Jhulan Goswami and Priyanka Roy.
"It is a honour and privilege for the association to offer them honorary membership considering their immense contribution to the game at the highest levels," Dalmiya said.