Coach Raj Kumar Sharma left emotional by a Teacher's day gift from Virat Kohli
Updated - Oct 18, 2016 7:48 am
128 Views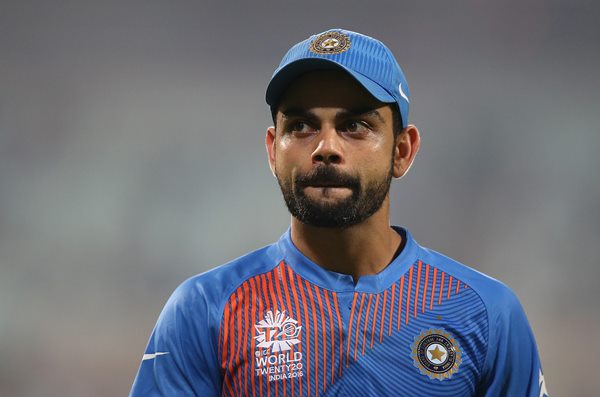 Follow us on Telegram
Delhi coach Raj Kumar Sharma is highly respected and an influential figure in his Delhi cricketing circle. But, his reputation soared to its peak when one his most talented student – Virat Kohli – began making waves in the international arena. He has a great contribution in Virat Kohli's marvellous cricketing journey from a talented to a world-class batsman has been well-documented.
A strict disciplinarian, 'Guru' Raj Kumar was emotional during 2014 Teachers' Day by a gesture from his 'shishya' which he would never be able to forget. The book 'Driven' written by veteran sports journalist Vijay Lokapally recalls one such overwhelming incident. The author wrote:"I answered the bell and found Vikas (Kohli's elder brother) at the door," said Raj Kumar.
"His brother's arrival at his house so early in the day was cause for concern. Vikas stepped into the house, dialled a number and handed his cell phone to Raj Kumar. 'Happy teacher's Day Sir,' said Virat, even as Vikas thrust something into Rajkumar's palms – a bunch of keys.
"Rajkumar stood perplexed as Vikas requested him to step out of his house. A gleaming Skoda Rapid was parked at the gate – a gift from Virat to his mentor." "It was not merely because he had gifted me the car. It was because of his emotional touch to the process of reminding me how much he treasured our association, and valued the role of a teacher in his life." If this was an emotional incident, there was a funny one too. Virat may feel 'what's there in a name' but there are others who may think otherwise.
Follow us on Google News