Cricket broadcasting career happened accidentally, recollects Mayanti Langer
She was highly inspired by Football commentator and presenter John Dykes and began her career in Football.
Updated - Aug 31, 2018 7:22 pm
477 Views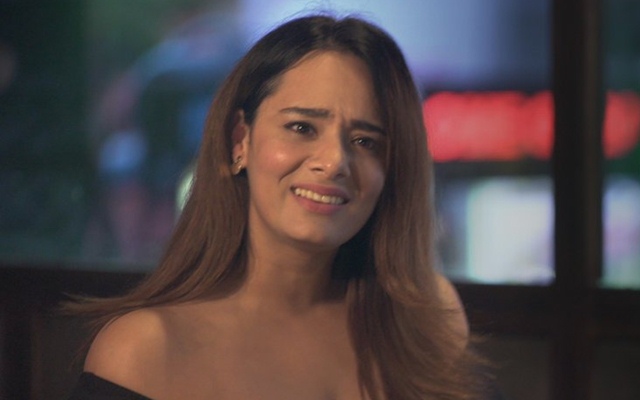 Follow us on Google News
Talk about the best cricket presenters in the world right now, Mayanti Langer is a name which will be in the top draw amongst the very best in the business. The journalist from Delhi has come a very long way in the last half a decade and is establishing herself right now as an irreplaceable name in broadcasting.
Much to the surprise of a lot of her fans, cricket presentation was not her primary ambition when she started taking baby steps in this field. She was highly inspired by football commentator and presenter John Dykes and began her career in football. Mayanti had little knowledge and interest in cricket she only got into it because it was rather forced onto her.
"This career was very accidental. I was a bit of a wallflower growing up, I was a shy kid. I was a bookworm and I was totally fine with my life. Being an army kid, you keep moving from place to place and you keep meeting army parties. That blends into your career and maybe that's how I could do broadcasting," She said on the show "Miss Field".
Love for Football started in New York
Mayanti spent a lot of her pre-teen years in New York, which helped her develop a lot of interest in football. She took it seriously when she shifted to Delhi and started playing Football. She recollected how a female presenter was not available for Indian Cricket League and her career kick-started as a cricket presenter.
"I spend some of my formative years in New York, where my love for Football kick-started. When I came to Delhi, I was fortunate to be in a school which wanted girls to play Football. By the time I completed graduation, I was helping run a girl's Football League.
That is how it became a profession when I was discovered accidentally by someone who took a byte from me a few years before my first audition. That's how I entered this word as a presenter. When the Indian Cricket League (ICL), there were no female presenters and I reluctantly had to accept that offer. Although I wasn't interested, I took it seriously and eventually, I even met Stuart Binny there for the first time," she reminisced.
Follow us on Telegram