SA20: 5 Top performers of ongoing T20 extravaganza
Although CSA is likely to reap the rewards of pushing SA20 in the coming future, they had to forfeit one of their ODI series against Australia because of the same and have lost points.
2) Jos Buttler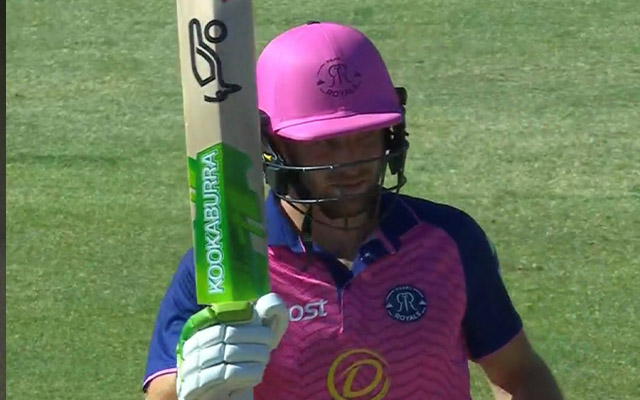 T20 cricket and Jos Buttler is a love story that never seems to end. Be it international cricket or franchise cricket, Buttler just never stops scoring and makes sure he makes a big score once he gets his eye in. He has a knack of scoring hundreds in T20 cricket and always makes the bowlers pay if they bowl in his area.
Buttler once again is having a great T20 tournament as he has scored 235 runs in eight innings at an impressive average of 40.71.
Buttler has been a key batter for his side and a lot depends on him to ensure Paarl Royals get through to the semi-finals. The England white-ball captain has taken his time in this tournament and made sure that he capitalises on his starts more often than not. Paarl Royals are third on the table and would want Buttler to score more runs to take their team to the semi finals.